Middle-earth: Shadow of War for Android and iOS released to mixed reviews
1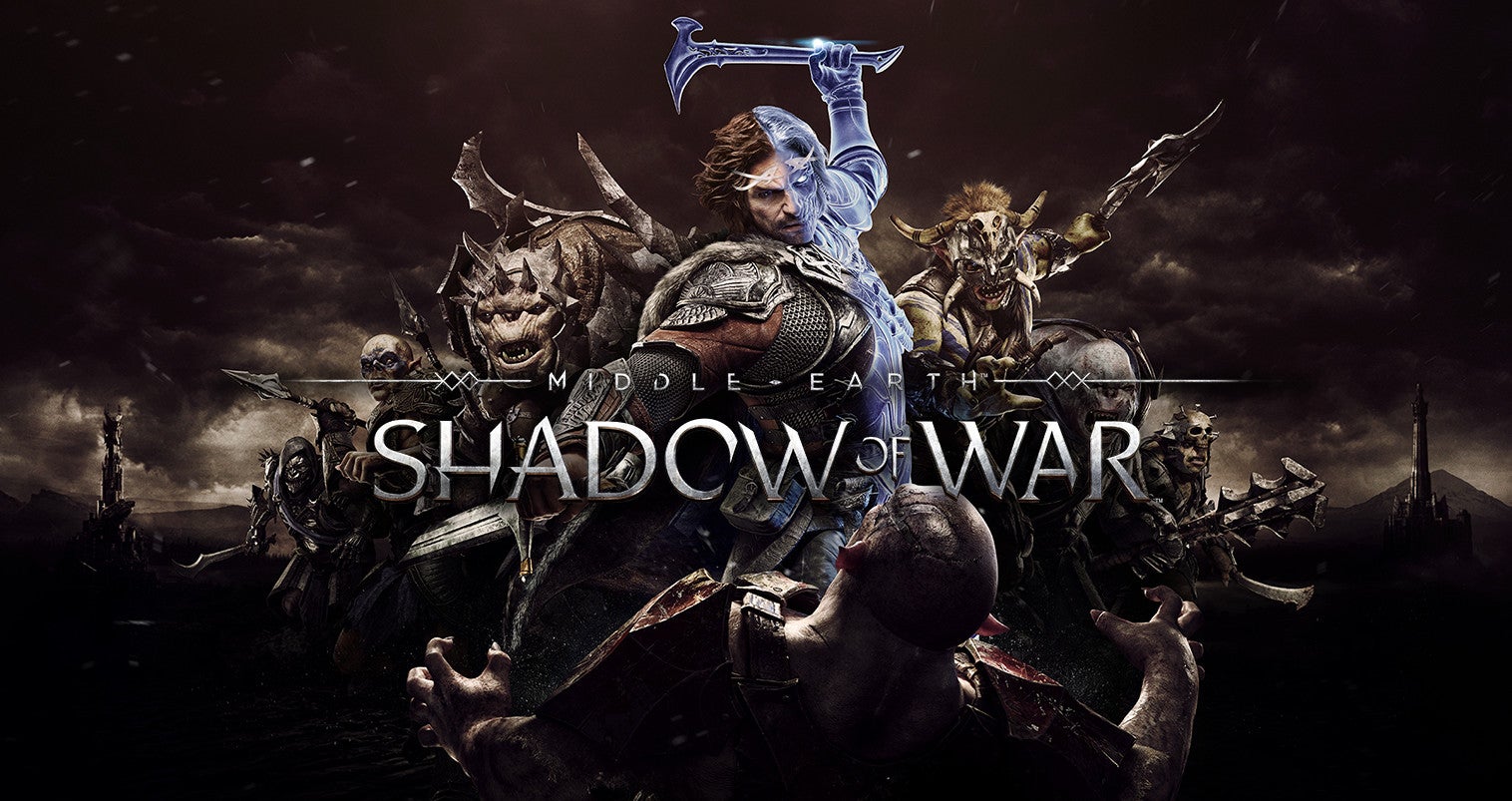 The day has finally come for Lord of the Rings fans to taste some of the hack'n'slash goodness that publisher Warner Bros. promises to offer them through its latest mobile title –
Middle-earth: Shadow of War
.
Soft-launched a few months ago
, the game is now available for free via App Store and Google Play. Unfortunately, many of those tried Shadow of War are disappointed by the in-app purchase system adopted by Warner Bros.
Although the game sits at a solid 4.2/5.0 rating on Google Play Store, the most recent reviews accuse the publisher of making a great RPG with nice graphics and solid gameplay, but with an extremely bad implemented in-app purchase system.
The progression is slow and locked behind a paywall, as you're required to spend money if you don't get lucky while grinding. New characters are hard to unlock and there's also an energy system in place that doesn't allow you to take too many actions daily unless you pay.
Well, at least it's free and you can try it for yourself. Not to mention that the PC and console versions of
Middle-earth: Shadow of War
will be launched on October 10.