Pre-registrations for Middle-earth: Shadow of War now open on Google Play Store
1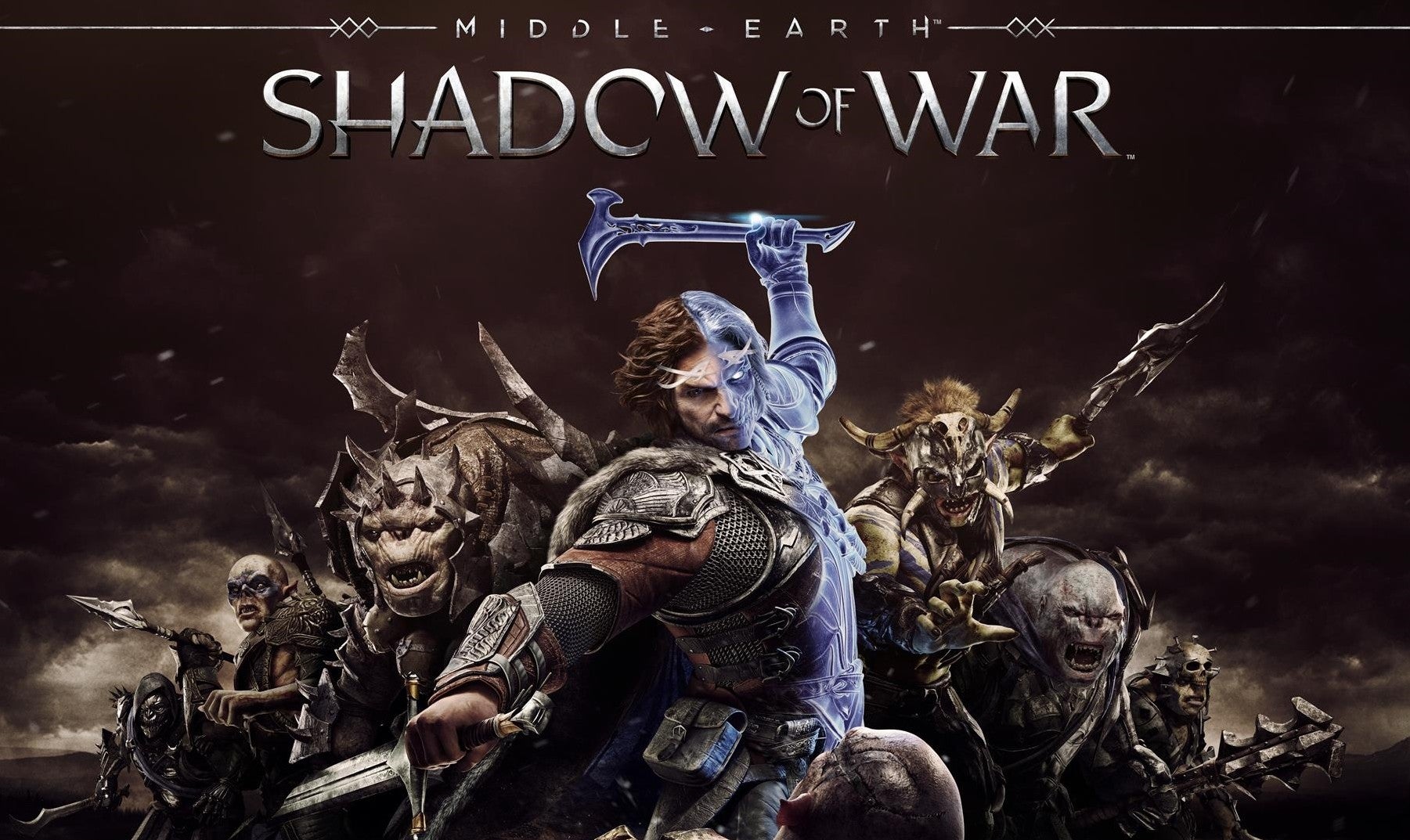 Lord of the Rings fans rejoice, as Warner Bros.' upcoming Middle-earth: Shadow of War will soon make its debut on Android devices.
Earlier this month
, the game was soft-launched in the App Store, but it's only available in the Philippines and, of course, it's not the final version.
Recently, Warner Bros. listed the game on the Google Play Store so that fans of the RPG genre can pre-register to receive a notification when they can download it. It's also worth noting that everyone who pre-registers will receive Sholub at global launch, aside from the fact they will know when the game is up for grabs.
Middle-earth: Shadow of War is a
free-to-play action RPG
that tells the story of Talion as he journeys through Mordor and wages war to turn Sauron's army against him with the help of the Champions of Middle-earth and his own personal Orc army.
According to developers, the game will allow players to collect, equip, as well as upgrade famous Shadow of War and
Lord of the Rings
characters, including Talion, Celebrimbor, Gimli, and Galadriel.
You'll be fighting real-time battles and launch powered-up special attacks. Surprisingly, the mobile game features the highly-acclaimed Nemesis System. The Nemesis are Sauron army's leaders, each having their own personality. The Nemesis are affected by your hero's actions, and each will react differently to Talion's journey into Mordor.