Microsoft's Skype WiFi apps and service to be discontinued on March 31
2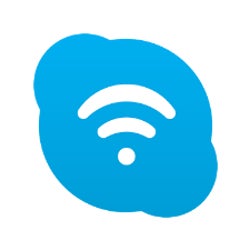 Microsoft
recently confirmed Skype WiFi service would be discontinued on March 31. Starting April, Skype WiFi application for Android and iOS will no longer be available for download.
However, in case you plan to continue to use Skype WiFi app on any of your mobile devices, then you should know Microsoft has thought about that too, and will not allow you to do so.
After March 31, neither mobile application will be able to find and use hotspots. The good news is you will still be able to use your
Skype Credit
for calls to mobiles and landlines.
According to Microsoft, the discontinuation of Skype WiFi is necessary, so the team can better focus its efforts on bringing users the best possible experience through the core Skype features.
Skype WiFi is a service that allows users to connect to any supported public WiFi hotspot in order to browse the web, check mail or make/take free calls. Regardless of what hotspot they're connected to, users can pay with Skype Credit for the minutes they use.
To use the service, you would need a Skype or
Microsoft account
, as well as the necessary Skype Credit to pay for your internet connection.