Microsoft retires enterprise messaging services for Windows Mobile
1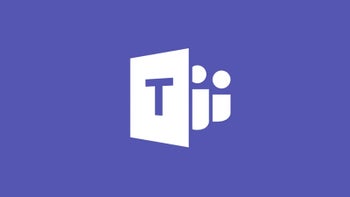 Microsoft has announced that after May 20, 2018 enterprise messaging services on Windows 10 Mobile will be terminated. The company is ending support for Skype for Business, Teams and Yammer. Microsoft does add that they continue to support Windows 10 Mobile, just not these apps anymore (for now). The apps will no longer appear in the Microsoft Store and the tech giant says it cannot guarantee that previously downloaded apps for Skype for business and Yammer will work. It also declared in its statement that Microsoft Teams will no longer launch, even if you still have the app.
What does Microsoft recommend?
Well, the company says Yammer can be accessed via the mobile browser. As for the other apps, it recommends you switch to IOS or Android. Microsoft notes they continue to invest in these mobile platforms, along with Mac and Windows. This news comes on the heels of Microsoft finally unloading its
remaining devices
from its online store. There are sure to be more to follow as the company shifts resources away from keeping these apps running and re-organizes its hierarchy.