Microsoft enables shared calendars feature on Outlook for Android and iOS
1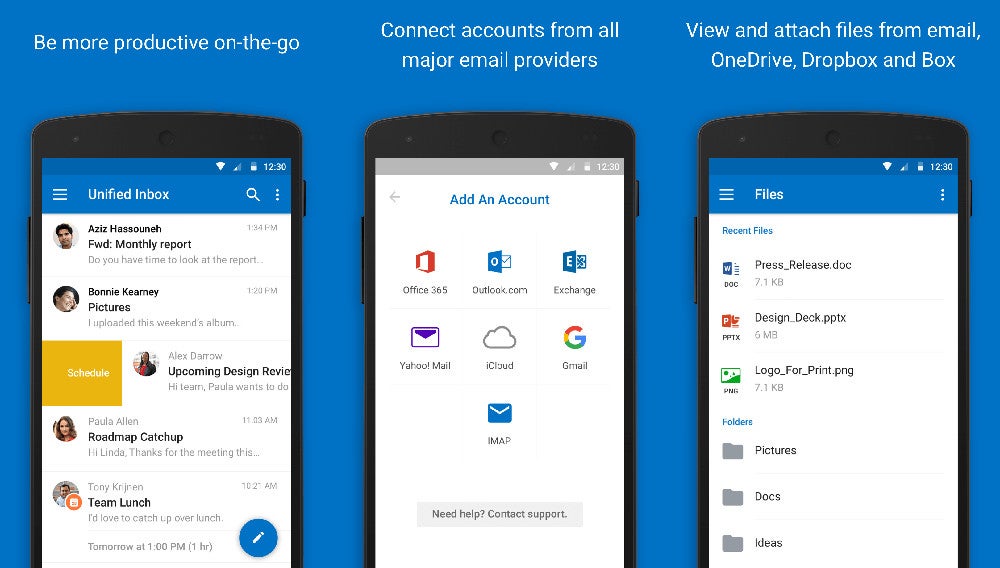 Microsoft's Outlook for mobiles has just been updated with a new, important feature that will allow users to sync all Office365 shared calendars to their smartphones for any permission level, including view, edit, or delegate.
Besides these options, Android and iOS users will be able to share a calendar or accept shared calendar invitations from Outlook. Microsoft announced that the existing shared calendars will not be upgraded when the new feature will be rolled out, so they will continue to sync only to Outlook on the desktop.
Basically, this means that only shared calendars that are accepted after the changes mentioned earlier will sync to mobile phones (Android and iOS).
Keep in mind that shared calendar will only sync to your smartphone only if the calendar is shared between users who are both hosted in Exchange Online, or if the calendar is accepted from a sharing invitation using Outlook on iOS, Android, and the web.
The rollout of the new shared calendars feature has already begun and is expected to end on September 22, so don't worry if it hasn't been enabled on your phone yet.