Microsoft closes down Word Flow for iOS, encourages users to get SwiftKey instead
2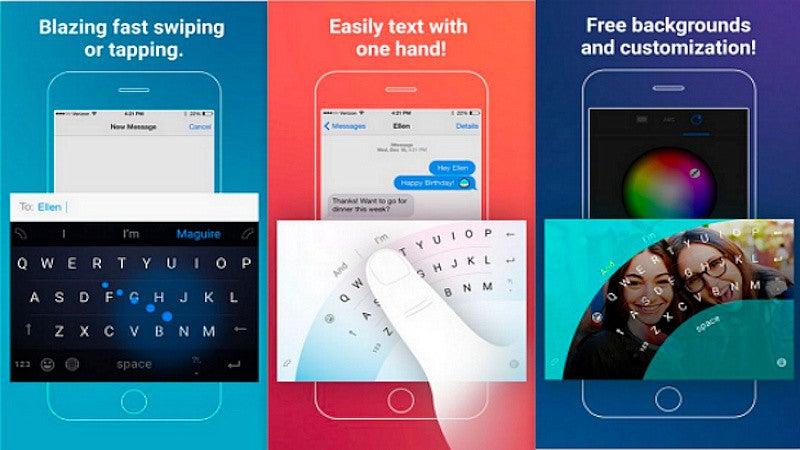 Word Flow keyboard app for iOS
was a product of Microsoft's Garage project. I say "was" because Microsoft decided to pull the plug on the development and remove Word Flow from the App Store.
According to a message posted on the app's page on
Microsoft Garage
, the development of Word Flow was an experiment that it's now complete (whatever that's supposed to mean). Moreover, the developers recommend those who used Word Flow on their iOS devices to go ahead and download SwiftKey instead.
The Word Flow experiment is now complete! We encourage you to download the SwiftKey Keyboard from the App Store. The SwiftKey product team is frequently building and evaluating new features for SwiftKey and shipping updates.
If you're yet aware,
Microsoft had already bought SwiftKey last year
, so it's quite understandable that the Redmond-based company would recommend one of its apps to replace Word Flow.
Also, having two apps that do almost the same thing doesn't make sense, which is probably the reason
Word Flow
was removed from the App Store today.