Microsoft Launcher 5.0 comes out of beta, adds major improvements, new features
4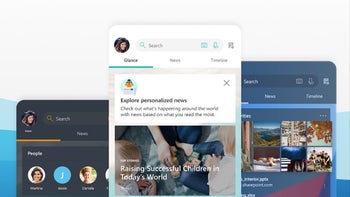 One month ago
, Microsoft released an important new Launcher update in the beta channel and promised to bring many (if not all) the improvements to everyone as soon as it irons out all the issues discovered during testing.
Earlier today, version 5.0 of Microsoft Launcher came out of beta so that everyone can
download it via Google Play Store
. There several important new features included in the latest update, but the biggest one is Timeline support.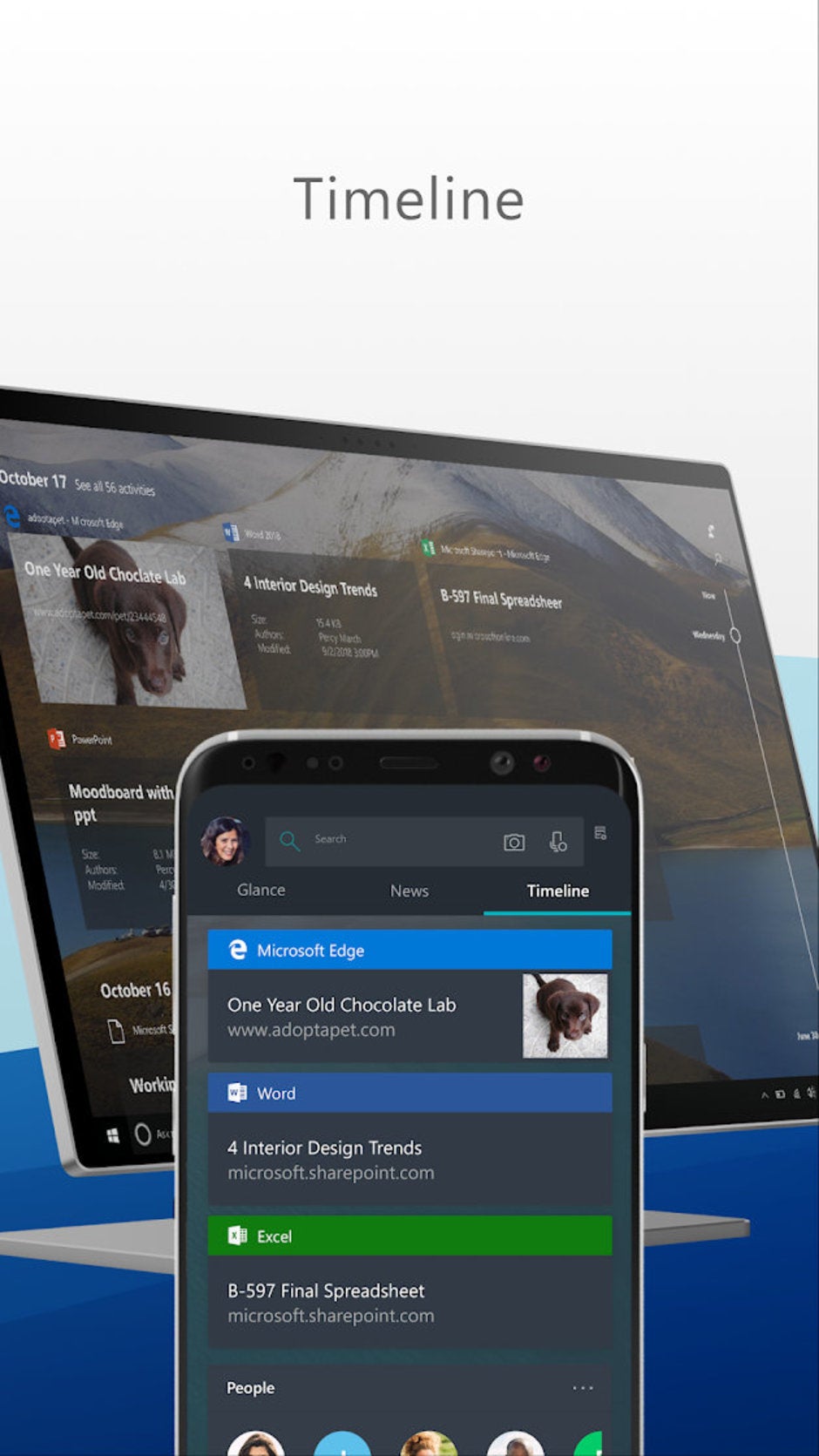 With Timeline
, Microsoft Launcher users will be able to see activities from their PC and phone on their Android handsets, assuming they are logged with the same Microsoft account on the PC and Android phone.
In simpler words, the Windows Timeline activity will now sync between your PC and Android smartphone and will show documents and browsing activity so that you can continue to work or browse from where you left off.
But that's not all, as Microsoft Launcher 5.0 introduces a new Feed layout that includes separate tabs for News, Glance, and Timeline. Also, users will now be able to access their Feed settings from the top of the Feed. It's worth mentioning that the News tab is now powered by Microsoft News and replaces the old News widget in the Feed.
Furthermore, the update adds the option to send emails with multi-turn emailing using
Cortana
. Last but not least, Microsoft included a new family-related feature, which allows parents to view their kids' real-time location.