Microsoft announces new Visual Search features for Bing on Android and iOS
0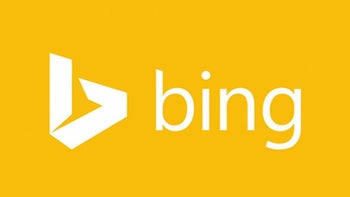 Bing's
Visual Search function
is getting more improvements this month, Microsoft announced earlier today. If you haven't yet used Visual Search, you might want to know the feature allows Bing users to search, shop and learn more about the world through the photos they take or image they see.
already made it to iOS
devices, but Microsoft promised to bring it to Android later this month.
Math Solver is a brand new feature related to Visual Search, which allows users to solve mathematical equations, including calculus, by simply taking pictures and tapping the Math button positioned in the bottom menu between Auto and
Barcode
.
Text Transcription is another
Visual Search
improvement that allows users to copy and search the text they see directly through their camera. Basically, you will be able to take a picture of a phone number to call it directly, add an email to your contacts list, or even visit a website and navigate an address.
Last but not least, Microsoft announced that based on user feedback, it has decided to make searching via image on Bing.com easier by redesigning the Visual Search dialog box. The main improvement is the option to drag and drop an image, either from Bing or your computer's desktop, directly into the image box to search much easier.