Meizu M6 goes official: modest specs, solid design, and ultra-affordable price
3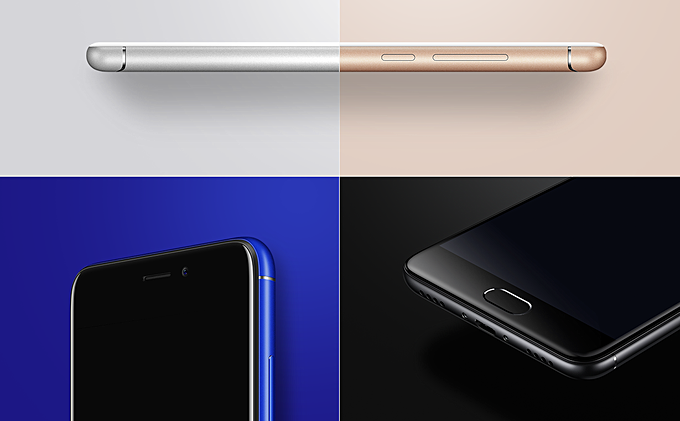 In the wake of ~$999 smartphones, the freshly-unveiled Meizu M6 is the proverbial exception to the rule due to its super-low price tag. Once it hits the shelves in China, it will retail for the local equivalent of ~$100, which is quite the sweet price for the package. That said, it's not much different than last year's also-affordable Meizu M5, but it offers a bunch of neat improvements here and there that keep the new phone contemporary and up-to-date.
Here's what makes the Meizu M6 click and tick:

But those specs above, albeit pretty descriptive of M6's qualities, don't necessarily paint the full picture. For example, the camera is one of the areas where Meizu has introduced a notable amount of improvements: the M6 combines multiple images so as to eliminate any noise that could degrade the overall image quality and lead to uninspiring results. Meizu says the overall signal-to-noise ratio has been decreased by 17.5% in comparison with the Meizu M5, which is a welcome improvement no matter how you look at it.

The phone will be available starting September 25, with pre-orders already kicking in. As usual with affordable Chinese smartphones, there's no specific word on Western availability, but given that Meizu has an already-developed distribution network in Europe, Russia, and the Middle East, it won't be surprising to see the M6 available in these locations sometime in the future.
Should that happen, we expect the price tag to be updated with a slightly steeper price of admissions for potential Meizu M6 adopters.


source: Meizu