MediaTek's Helio P40 chipset on track for Q1 2018 release, Meizu to be among early adopters
2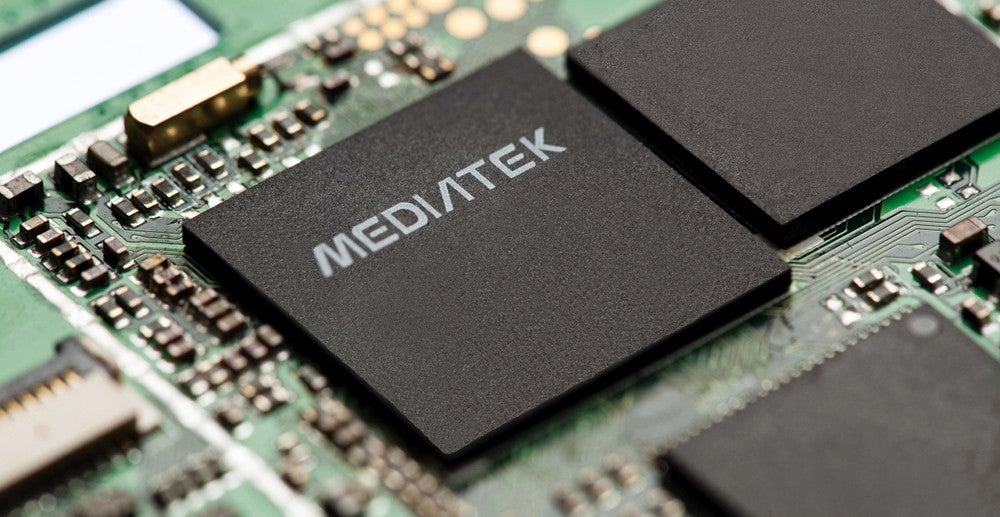 MediaTek announced two new chipsets last month,
the Helio P23 and P30
, which will be commercially available in Q4 2017. Starting next year, the Taiwanese company is expected to up its offerings with the first chipset built on the 12nm manufacturing process.
A new report coming out from China claims Meizu will be among the first companies to adopt MediaTek's new Helio P40 chipset, which will be introduced in early 2018.
The Helio P40 chip will be based on TSMC's 12nm process and will feature an eight-core architecture. Some of the flagships launched in the first half of 2018 might be equipped with this particular processor, and Meizu is likely to be among them.
Meizu is one of the few Chinese smartphone brands that use multiple chipset providers such as Samsung, Qualcomm, and MediaTek. Furthermore, Meizu's VP Li Nan was recently quoted saying that his company will continue to use all three types of chipsets in its
Blue Charm lineup
.
We have yet to learn more details about the performances of MediaTek's Helio P40 chipset, but we'll probably find out additional info closer to unveiling.