Major Telegram update adds video streaming, Auto-Night Mode, Telegram Login
4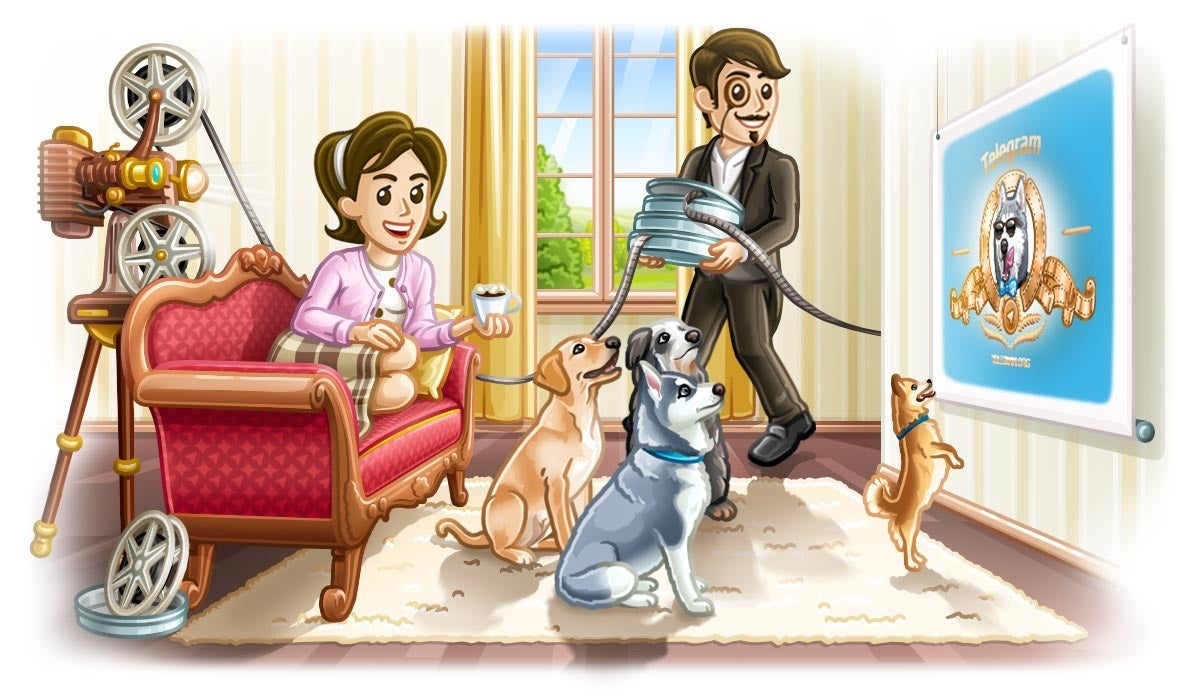 Popular encrypted messaging app Telegram is getting a big new update. The new version 4.8 introduces several notable changes.
Perhaps the most important addition in this patch is video streaming. Users can now watch videos on the app without having to download them first. As usual, you'll see a progress bar while playing the new clips, and the light grey strip will display how much of the content has been cached. Keep in mind that streaming will only be available for videos uploaded in version 4.8 or higher.
Quality-of-life features are always appreciated, and we're happy to say that the new update also includes Auto-Night Mode. When enabled, this mode will automatically switch to a darker interface after nightfall or in low-light conditions. Since Telegram includes several dark themes, you'll also be able to choose which one the app will apply. You can set up Auto-Night Mode by heading over to
Settings -> Theme -> Auto-Night Mode
.
Last but not least, we have Telegram Login. External websites will have the option to add a special Telegram Login widget that will allow quick authentication, much like the Facebook widget. When using the widget for the first time, you'll have to put in your phone number in order to receive a confirmation message via Telegram. Once done, you'll be able to benefit from a two-click login on every website that supports the feature.
Telegram 4.8 is currently available only on Android, but an iOS version shouldn't be too far away from release. If you'd like to update or install the app, feel free to follow the below link to Google Play.