Lomotif entertainment app assembles your clips and photos into music videos ready for Instagram, Vine and Twitter
1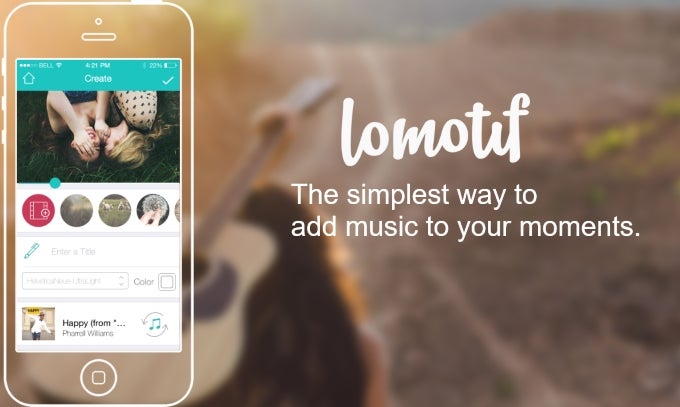 Developer

: Lomotif

Download

: Android, iOS

Category

: Education

Price

: Free (contains in-app purchases)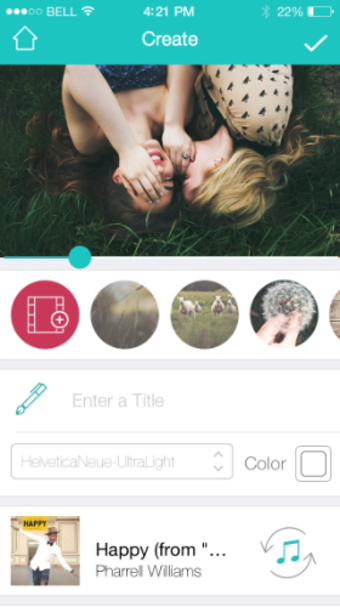 The critical part of Lomotif's creative process.
Lomotif is a fun little app that lets you make mini music videos for Instagram, Twitter & Vine. Previously available on iOS, it's a brand new app for Android users, so check it out if you're looking for something fresh! The way Lomotif works is simple. Choose your musical backdrop, put together a bunch of video clips and photos, and save the results to your gallery or Camera Roll. No editing is required as your clips are automatically transformed into slick video miniatures that can be shared directly on Instagram, Twitter, and Vine, as well as via text message and email.
Still, if you want to nip and tuck your vids here and there, the built-in editor lets you do so. Clips can be easily re-arranged and stories expanded with easy import of videos and photos from Instagram and Facebook. Specially for Instagram users, the app can render square-cropped videos of up to 15 seconds. Standard Lomotif videos come in at 16:9 and 30 seconds long. There's also a Hyperlapse videos option for an exciting timelapse / fast motion effect. The Motifs feature also lets you access thousands of ready-made clips that can be easily added to your music videos.
Lomotif's creators will be expanding the Android app with titles, filters, crop adjustments, image re-positioning, and localization in different languages. The app is free to use on both platforms, though optional extras will cost you real-world money.
ALSO READ