Triller for Android and iOS will turn you into a music video superstar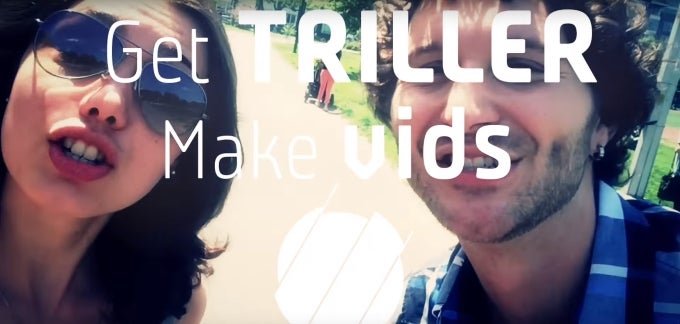 You always knew that you have what it takes to be pop music's next superstar, right? It's a shame fame never got to you, but nevermind! With an app like Triller, shooting your music video and potentially becoming a viral sensation is finally within reach – actual musical talent being merely an option!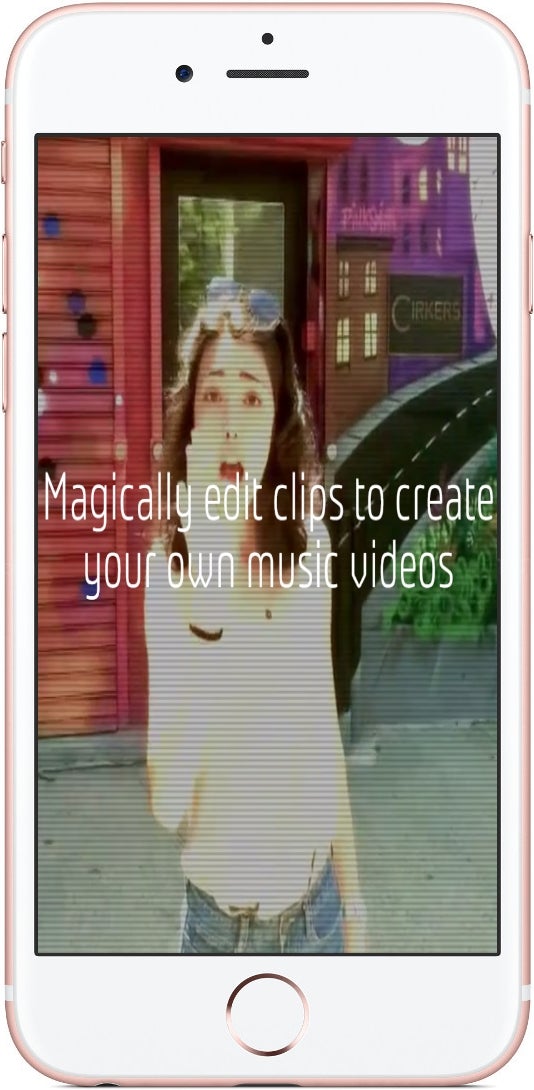 Triller doing its thing.
So here's how it goes! You open Triller and choose a song from the ones that come with the app, or from your own music collection. Then you select your favorite part and record a few video takes while lip-syncing/dancing/being a star in general in front of your smartphone's camera.
Messing up is inevitable, so feel free to take advantage of Triller's unlimited takes feature and work until you land your best performances! Once that's done, go on to spice up the raw footage with some of the app's 14 colorful filters. Now, sit back and let Triller automatically assemble a professional-looking music video from your footage.
Speaking of 'professional', the app was developed together with music video director Colin Tilley, whose credits include the likes of Kendrick Lamar, Justin Bieber, and Nicki Minaj, to name a few! Triller's video stitching algorithm is modeled after Tilley's techniques and expertise, so rest assured, your bedroom performance is in capable hands! Anyway, once the music video is put together, you can watch it share it on your favorite social networks. There you go, now you're just a few million views away from the fame, indulgence, raving fans, and celebrity gossip!
Triller is free and available on Android and iOS because its app developer, David Leiberman, is a pretty cool guy! He also made the Disney's Frozen Karaoke app, the results of which surely must be familiar to you. Feel free to
check out Triller's Instagram account
, by the way. There are some epic user-generated videos in there!
Also read: