Google already pushed out a new feature introduced at I/O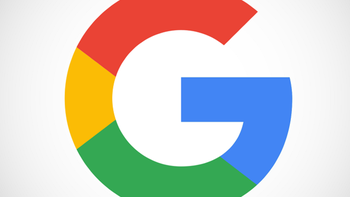 Google I/O just ended a few days ago, and already one of the new features unveiled has already started rolling out to users of Google Search.
Thanks to a tweet from Google Podcast chief Zack Reneau-Wedeen
(via
CNET
), we know that podcasts can now be accessed directly from Google Search results. If someone uses the search engine to look up a specific podcast, the latest three episodes will appear and can be played over the Google Podcast player. This is available on both desktop and mobile versions of Google Search and works whether you have installed the Google Podcast app or not.
This new feature also is a godsend for iOS users, who do not have a version of the Google Podcast app to call their own. Reneau-Wedeen notes that "Rolling out this week you'll be able to search for and play podcasts directly in Google Search across Android, iOS, and desktop browsers, a step toward making audio a first-class citizen across Google."
Typing the name of a podcast into Google Search, as we said, will call up the last three episodes. When you tap on the link to listen to one of them, you will see a list of available episodes. At the top of the screen you will find a prompt to install the Google Podcast app from the Google Play Store. You do not need to install it to listen to any of the podcasts that appear in Google Search.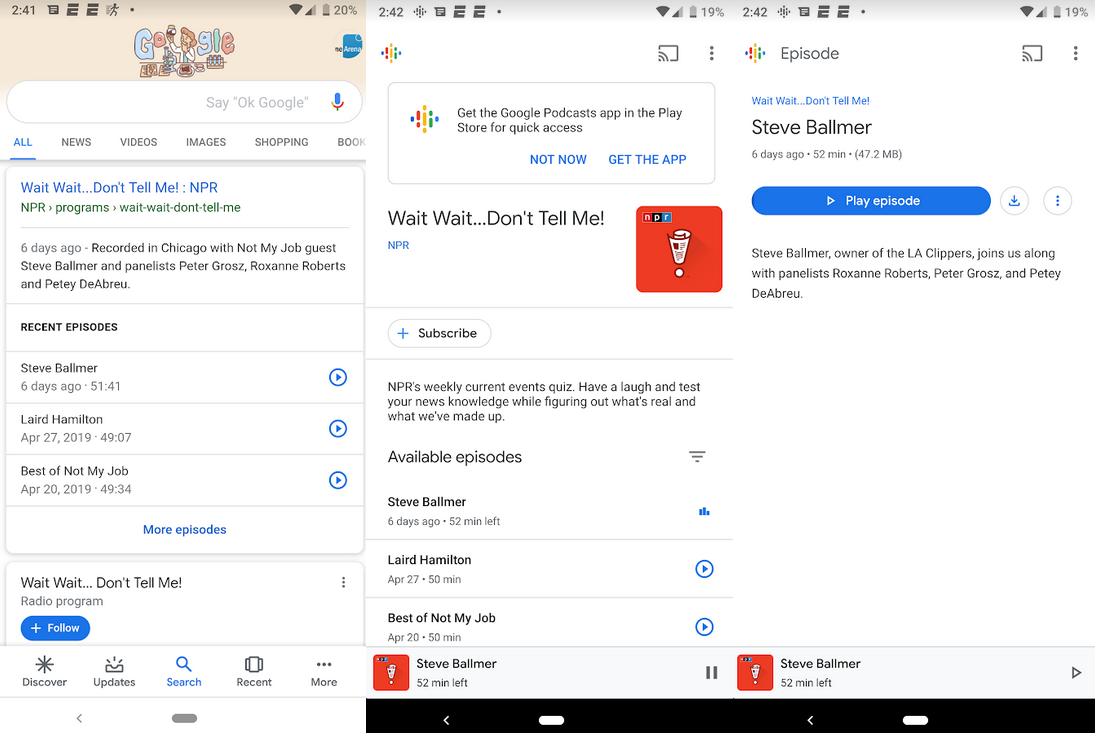 Listen to podcasts directly from Google Search on iOS and Android