Lingue is a quick and comprehensive language dictionary and translation app for Android and iOS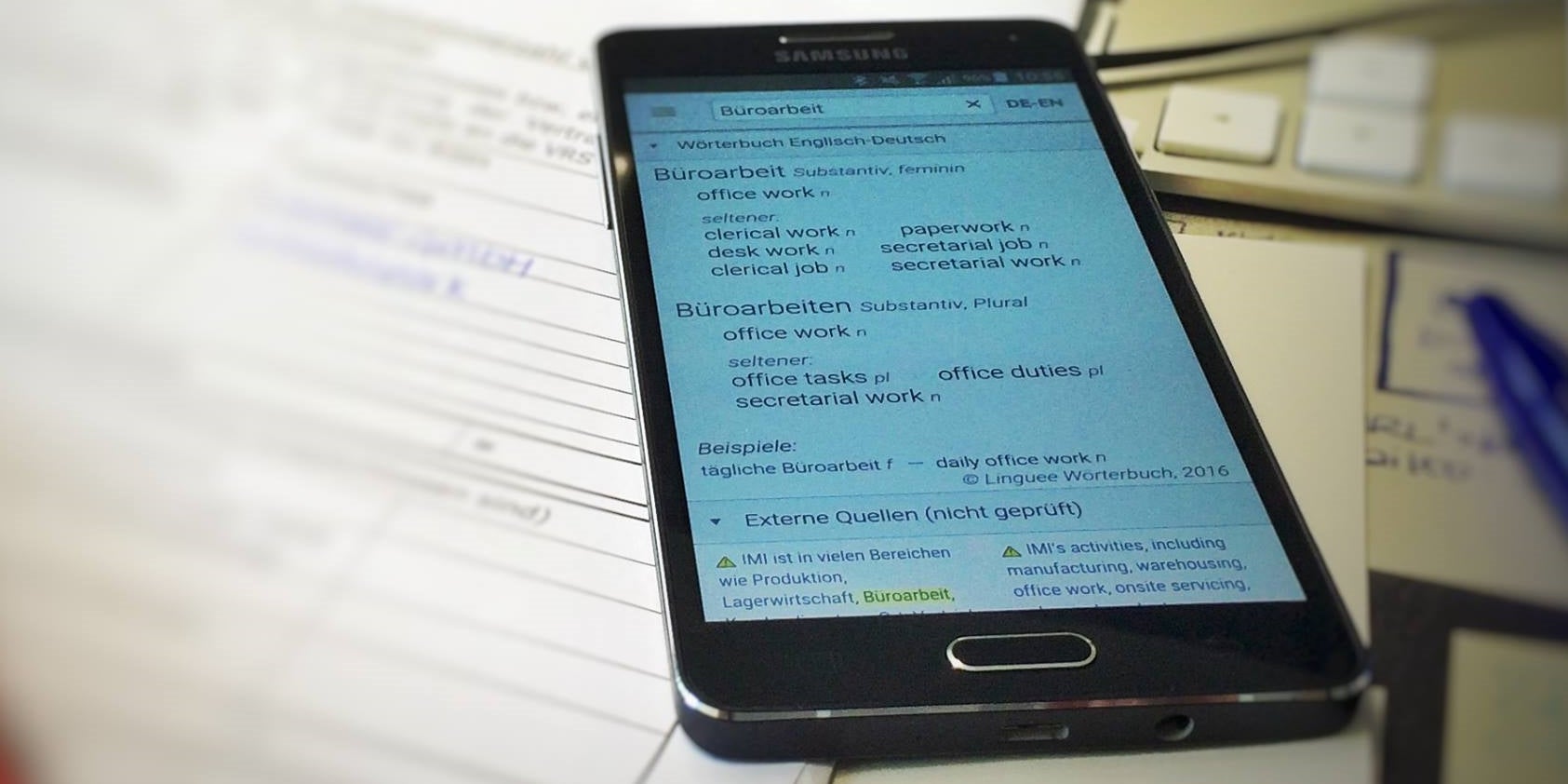 Linguee's presentation is squeaky-clean
Like many other app categories, the one for language dictionaries is overcrowded to the point where you grab the first dicto-app in sight and basically expect it to work. If you don't want to be selective, you might want to make that app Linguee. Made in cooperation with over 400 lexicographers (people who compile dictionaries), the app offers fast bi-directional translations between pairs of English and other languages without the need for an Internet connection.
With Linguee, translations of words and phrases are shown after punching in the first few letters, with inadvertent typing errors handled by an auto-correction algorithm. You are also given example sentences containing all the words you're searching for. Moreover, all dictionary entries have been recorded audibly by professional speakers.
Linguee won't win awards for its sanitary, Wikipedia-inspired llooks. But you will enjoy the trade-off in terms of straightforwardness and speed of use tremendously. Lingue is free on both Android and iOS, so you're invited to give it a try.
ALSO READ