Leaked photograph allegedly showing Xiaomi's VR headset surfaces; device to launch tomorrow?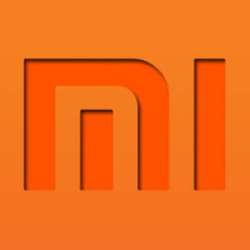 Xiaomi's entry into Virtual Reality has apparently been delayed. An August 1st event that was supposed to
result in the unveiling of the company's low priced VR headset
never took place. But that hasn't stopped the dissemination of a photograph that allegedly shows off the device. Xiaomi, in keeping with its MO, is rumored to be pricing the device at the equivalent of $99 USD.
It is believed that Xiaomi's VR headset will work in conjunction with a smartphone, and will support Google's Daydream platform for VR. The latter works with Android 7.0 Nougat. If it is tagged at $99 USD, it certainly would be priced to sell.
Xiaomi is reportedly going to make its VR headset official tomorrow. While you wait for the announcement, feel free to check out the leaked image below. But first, you might want to take a trip to your pantry so that you can take this story with the proverbial grain of salt.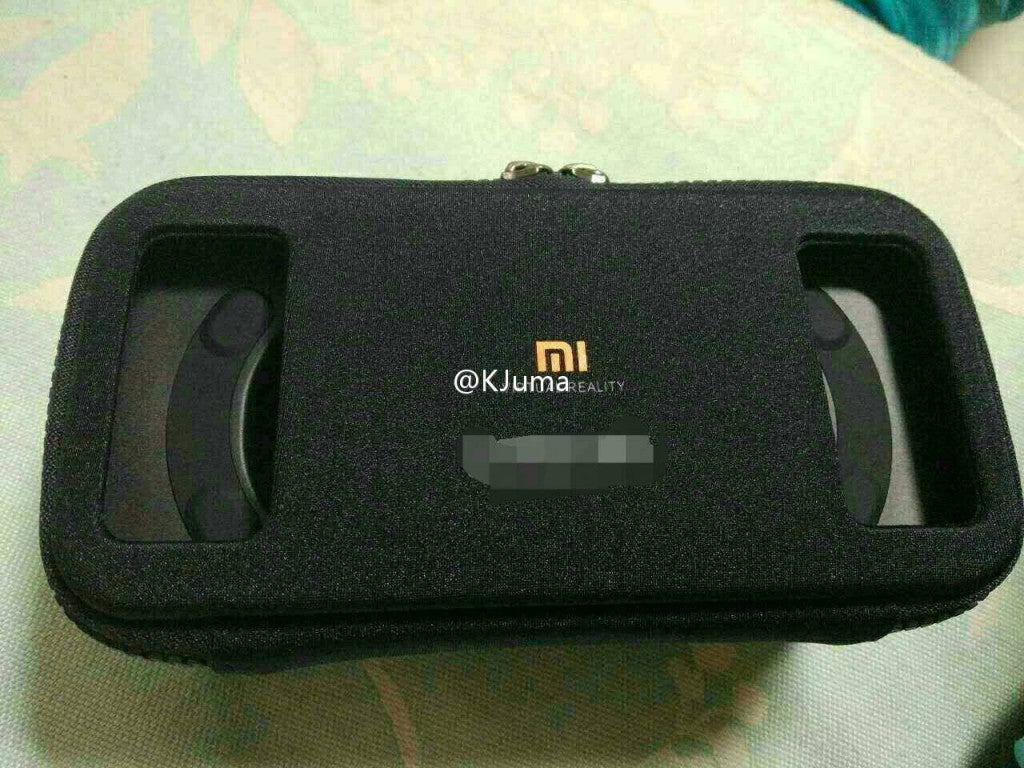 Photo of what is alleged to be Xiaomi's soon to be announced VR headset
Thanks for the tip!
via
MySmartPrice