Xiaomi's new VR headset to be unveiled tomorrow?
7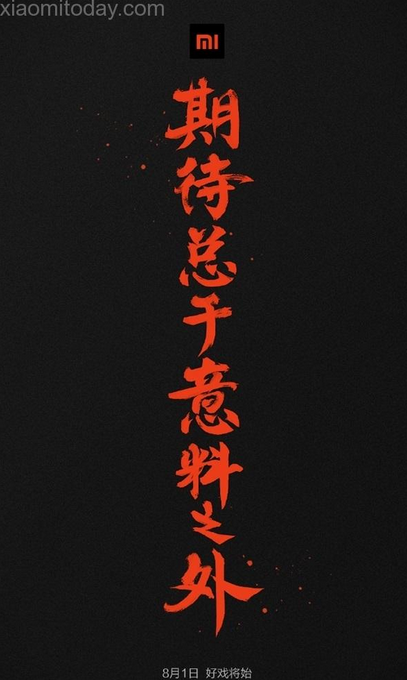 Xiaomi is rumored to be introducing a VR headset tomorrow
Xiaomi is rumored to be introducing its new VR headset tomorrow (Monday, August 1st). The company has posted four videos to Chinese video streaming site YouKu that are related to the device. Unfortunately, the videos are locked down. Reportedly, one of the video titles hints that the VR headset will work with smartphones.
A teaser released by Xiaomi says that tomorrow, we will see unexpected features and experiences. The company also added that pricing of the VR units will be surprising. There has been some talk of a price tag in the neighborhood of $90 USD for the headset.
Back in May, while Google was unveiling its VR platform Daydream,
Xiaomi was said to be working on a line of VR hardware and software
. The company has opened a verified Weibo account under the @XiaomiVR name, and we could see the company showing off its new VR line shortly. Stay tuned.
source:
XiaomiToday