Latest Windows 10 Mobile build shows how many rings your caller waited before hanging up
26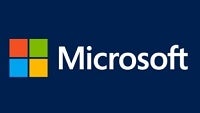 Windows 10 Mobile build 10572 keeps track of an unusual piece of data. It will tell you how many times a caller let the phone ring before finally letting the call go. Considering that most unanswered calls end up in voice mail, there is some thought that this is being done so that Windows Phone users can be on the guard against scams that have you dial a premium phone number.
With this scam, someone calls and hangs up quickly before the call goes to voice mail. When you see the unanswered call notification, you dial the number, unaware that you've called a service that charges a ton of money for the call. By knowing if a caller waited only one ring before hanging up, it might alert you to the scam. This might prevent you from returning the call, and paying a huge sum of money for a premium service you didn't want to use.
Those seeing this feature on build 10572 had to revert back to Windows Phone 8.1 before receiving this version of the OS. That's because of an issue that prevents those testing Windows 10 Mobile, from updating to the latest build. Build 10575 is expected next, and will reportedly fix this problem.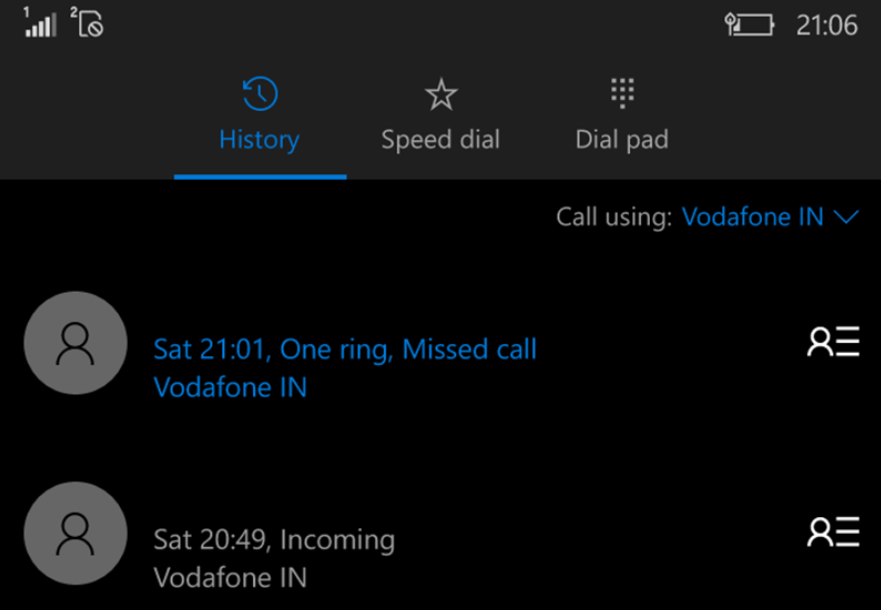 Feature on build 10572 of Windows 10 Mobile will tell you how many rings a caller waited before hanging up
source:
WMPoweruser