LG V20: a UI walkthrough of the first (heavily skinned) Android Nougat phone
4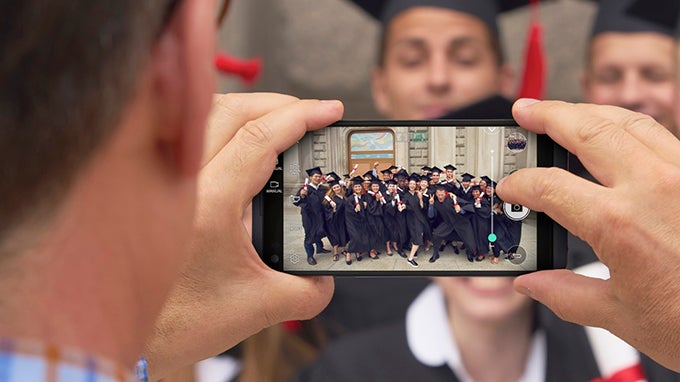 LG has just taken the wraps off its brand new big phone: the LG V20.
A 5.7-inch handset, the LG V20 is the world's first phone to run on Android's 7.0 Nougat operating system and it's an all-out flagship featuring the top-line Qualcomm Snapdragon 820 system chip, 64GB of storage, a larger battery and LG's tried dual-camera system.
World's first Nougat phone
But it's the 'first Android Nougat' phone part that will be particularly exciting to many. Now, LG warns that it does not guarantee that the V20 will be out on the U.S. market before the expected new Google Nexus phones, but in terms of global availability and particularly on its Korea home turf, the V20 will be a first.
If you're expecting stock or close to stock Android experience, though, you should know that this is not the case. The LG V20 comes with the company's own user interface that we've come to know from the LG G5, but with a few additions and modifications that give it a Nougat flavor. The notification dropdown in particular has been reworked and is now more compact, information-dense, and overall more convenient. There is a few other smaller changes here and there, and you can take a quick look at all of them in our quick LG V20 user interface walkthrough right below.