LG Thrill 4G shows up in Best Buy's buyer's guide
9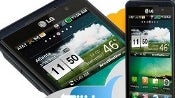 AT&T's
LG Thrill 4G
might have been delayed until August 21st, but meanwhile it also
showed up in Best Buy's product catalog
for August under the LG Thrill 3D moniker. The 3D-enabled handset was put up for pre-order at RadioShack, but the initial release date of August 7th was pushed and pre-orders were extended to August 15th.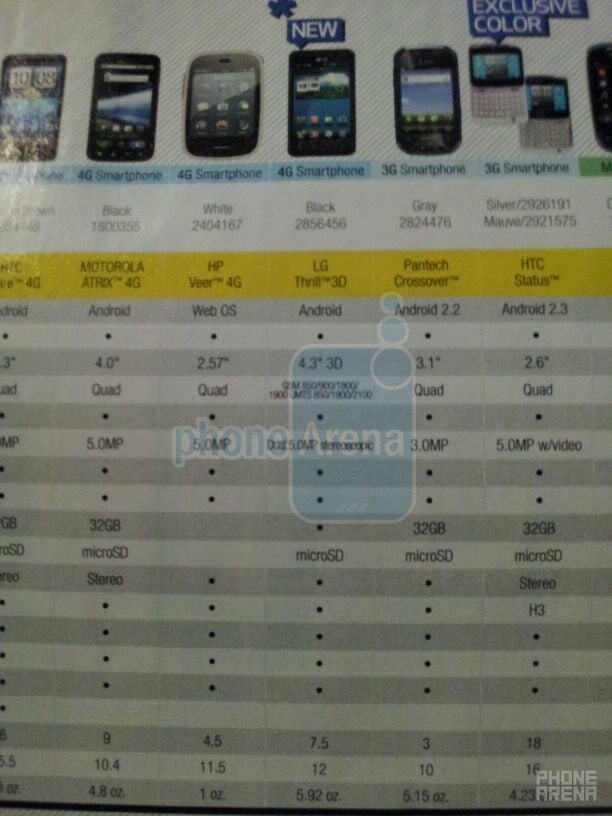 A tipster of ours now confirmed that
Best Buy is expected to launch the phone for pre-order
soon, but had no further details about the device. Well, we already know plenty about the phone, which was launched as the
LG Optimus 3D
outside of the States. The 4.3-inch display on this powerhouse supports glasses-free 3D using a parallax barrier, which acts as a slit plate on top of the screen filtering content so your left and right eye see a slightly different variation of the same picture, thus achieving the 3D effect.
The Android-running LG Thrill 4G comes with a
dual 5-megapixel camera
setup for 3D image and video capture. Design-wise the phone mimics the Optimus 3D with both its solid heft and bulkiness – it weighs a considerable 5.92 ounces, but in exchange packs a lot of horsepower. Are you getting the Thrill 4G?
Thanks, optikawn!
Recommended Stories