LG Optimus Exceed 2 for Verizon prepaid press render leaks
2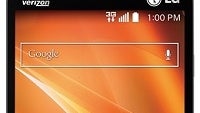 If this latest press render of another device bound for Verizon's prepaid line-up is any indicator, we are not betting on seeing 4G/LTE service support for Big Red's
prepaid ALLSET
service anytime soon.
The new device is the LG Optimus Exceed 2. If you have not heard anything about this device you need not worry too much as it is not going to be a trailblazing flagship.
The Exceed 2 is headed to Verizon to bolster the prepaid line-up which has a pretty shallow bench. Its predecessor was the LG Optimus Exceed, introduced about a year ago, and itself was a rebadged and detuned
LG Lucid
, released in 2012. This device is certainly meant to be a step up from the LG Optimus Zone 2 which
just leaked recently
.
The Lucid had a 4-inch screen, Android 4.0, a dual-core Qualcomm Snapdragon S3 CPU, 5MP camera and LTE connectivity. The rebranded Esteem had all that, minus the LTE because it is not supported with Verizon's prepaid service.
We do not have any details about a release date or the insides of this device, but it is reasonable to expect at least Android 4.2, maybe a Qualcomm Snapdragon 400-series processor, a 5MP camera, and a screen size that is probably still in the 4-inch range. Since this is obviously meant to be a more accessible handset, we do not think pricing will stray too far from its predecessor's $129.99 price tag.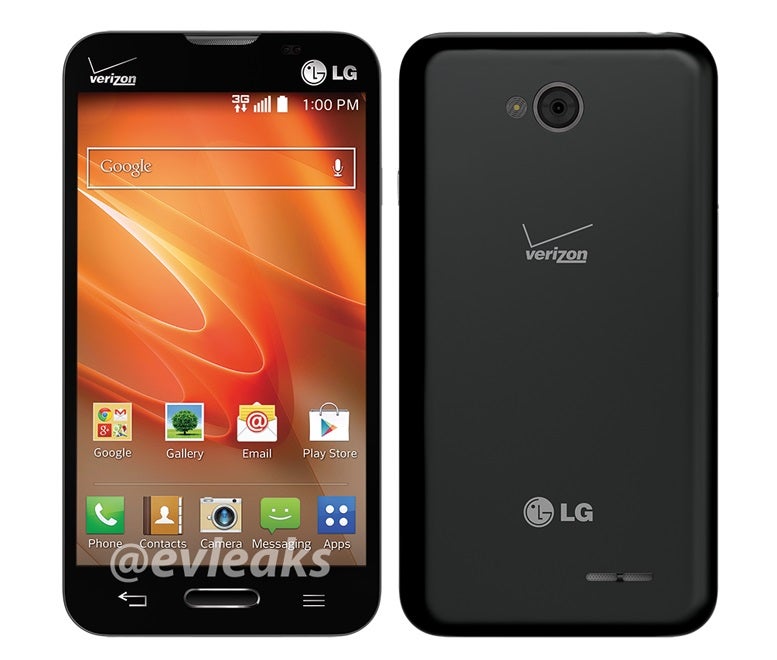 source:
@evleaks
(Twitter)