LG G5 to receive Android 7.0 Nougat update in November
4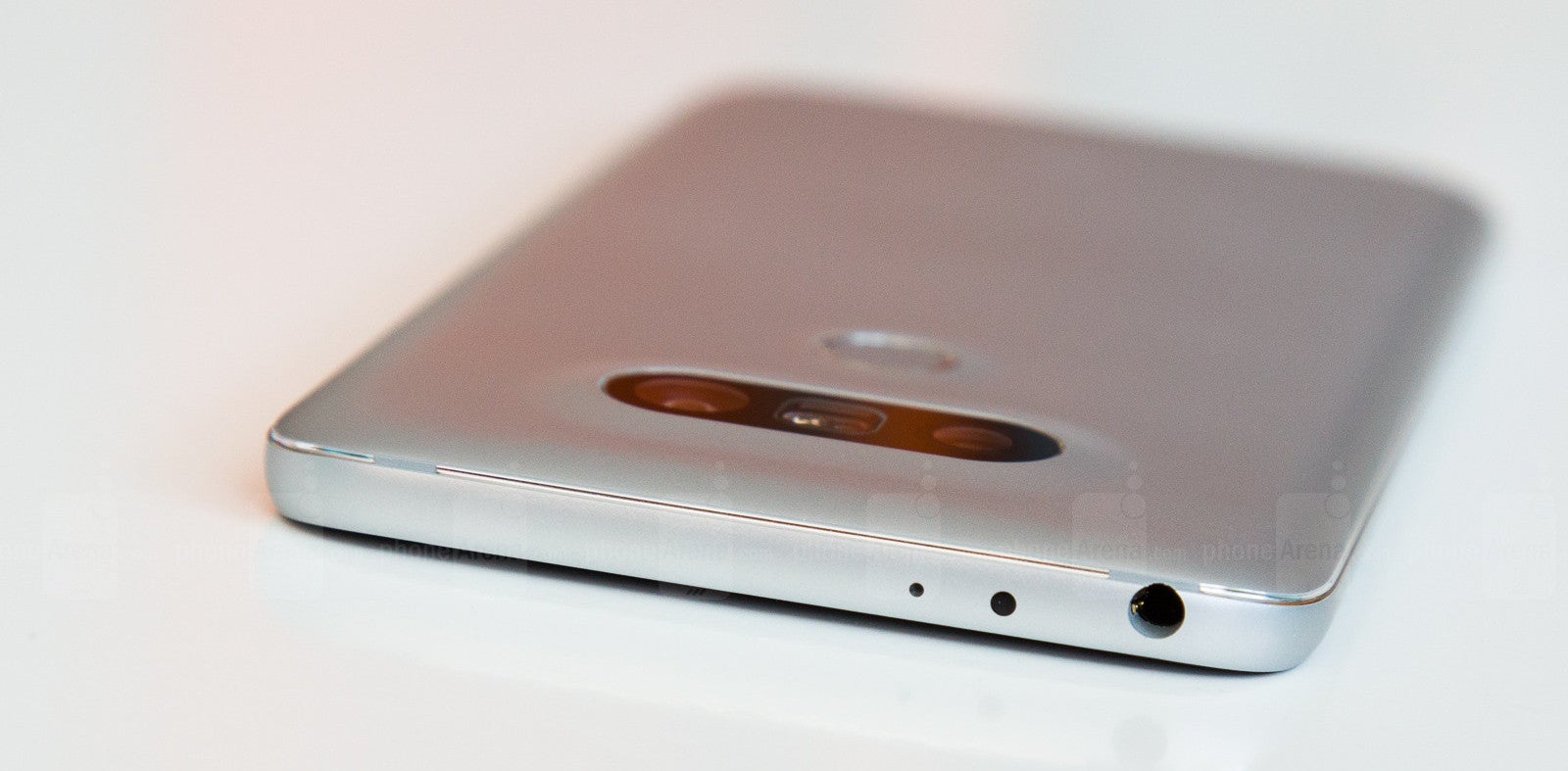 LG has made a huge leap forward and is now one of the companies that delivers major OS updates very fast. HTC,
Motorola
and LG made good progress in the last couple of years on the matter of new Android OS updates, unlike Samsung which is still lagging behind.
Now that Google has already released Android 7.0 Nougat and most of eligible Nexus devices received the update, it's time to talk about other brands that are likely to offer the upgrade as well.
For example, the
LG G5 will be among the first smartphones
, other than the Nexus lineup, which will be upgraded to Android 7.0 Nougat. The information has been recently confirmed by Australian carrier Optus, which is expected to release the update in mid-November.
Since this is a carrier-branded G5, we suspect the unlocked version of the smartphone will be getting Android 7.0 Nougat update slightly earlier. However, since we don't have any confirmations yet take it with a grain of salt.
It's also worth mentioning that while the Android 7.0 Nougat update for the G5 is now in testing at Optus, the Australian carrier does not have any other smartphone or tablet in its portfolio that will receive the update.
Obviously, that doesn't mean other devices like the Samsung Galaxy S7 or
HTC 10
won't be getting the Nougat update, it's just that Optus doesn't have the new version of the OS under testing for any other device but the LG G5, at least for the time being.
Recommended Stories