Instagram testing new feature that Facebook discontinued last month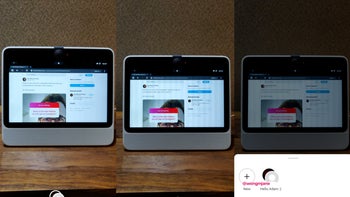 Facebook
recently killed Group Stories
in its main app, but it looks like the feature will be revived in Instagram. We're not sure how it will work or whether or not it will make it in the final build, but we do know that Instagram is now testing the feature.
Jane Wong, the tech blogger who uncovers new features before they launch,
discovered
test code for a Group Stories feature in Instagram. If you've never used Group Stories when it was available for Facebook users, here is how it works.
Group Stories, a feature that was launched by Facebook back in December 2018, allows admins and members of the same group to post videos and photos that disappear automatically after 24 hours.
Of course, we have no way to know if it will work the same in Instagram or the social network will tweak Group Stories to appeal to a different audience. Also, as we've mentioned earlier, it's too early to tell if the feature will actually make it to Instagram after tests conclude.