Improved version of NuAns Neo with Windows 10 Mobile to be announced soon
4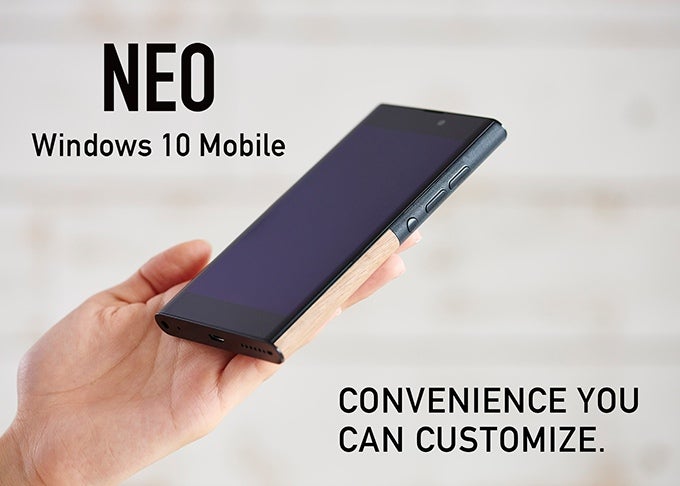 If you haven't heard about NuAns Neo's
failed Kickstarter campaign
, which was supposed to bring another Windows Phone on the market, here is some background information that will put you up to speed.
Japanese company NuAns kicked off a crowdfunding campaign on Kickstarter back in July with the goal of releasing its Neo smartphone powered by Windows 10 Mobile. Unfortunately, the company did not manage to raise its $750,000 goal by the end of the campaign, so the smartphone didn't make it to market.
However, for those who still feel attached by Microsoft's Windows 10 Mobile platforms, there are some good news since NuAns confirmed plans to launch another Kickstarter campaign for an improved version of the Neo smartphone.
"We are planning a re-launch with an updated version of the NuAns NEO. We took everyones concerns and comments from our first crowdfunding campaign and are working on upgrades and improvements before launching another campaign."
The original model was confirmed to sport a 5-inch display that supports HD (720p) resolution. It would also pack a Qualcomm Snapdragon 617 processor inside. Specs-aside, the Neo is quite an unusual smartphone since it features a two-tone design where users can customize it thanks to interchangeable rear shells made from various materials, including wood and leather.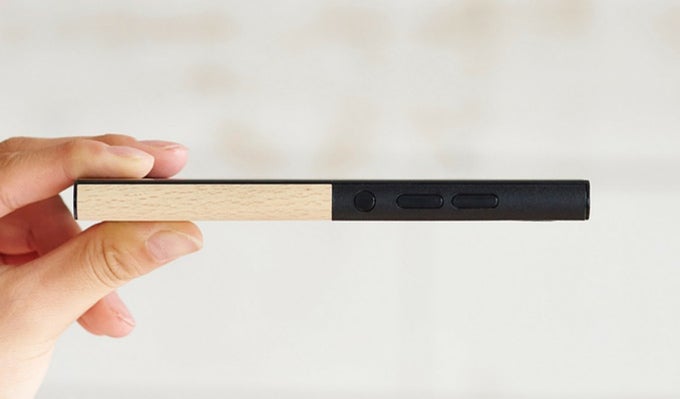 NuAns had the Neo up for grabs on Kickstarter for $250-$270, but less than 500 people have pledged to the campaign, which is why it failed having raised just a little above $140.000 in 40 days.
The new, improved NuAns Neo might be priced a little higher since we expect it to be much better in terms of hardware configuration. Now let's hope that people will actually pledge for the next Kickstarter campaign.