Huawei Watch listed as unavailable at the Google Store
1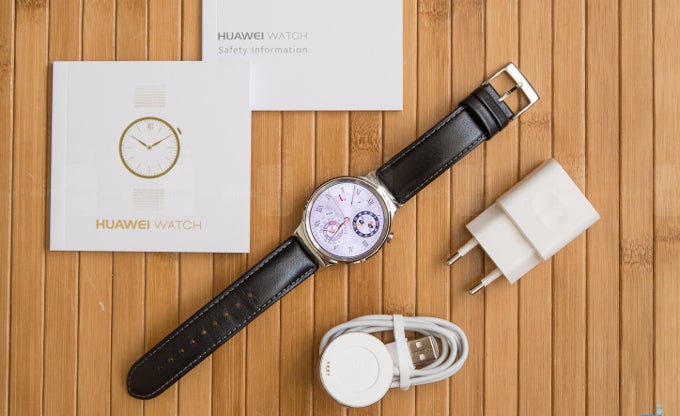 The Huawei Watch is no longer available at the Google Store
In the run-up to
the new Mate 9
, it was suggested that an upgraded Huawei Watch
could also be in the offing
. That never materialized, but with the current-gen model being over a year old, it may be that the Chinese manufacturer does have plans for a new version in the near future. Indeed, the Google Store is showing the wearable as unavailable, which could be taken as an indication of a second installment. Given its age, though, it's somewhat unlikely that El Goog's stock of the original Watch will be replenished.
The smartwatch boom has been more of a flash in the proverbial pan thus far, and as time goes on, it does seem that this emerging product category is petering out. Hordes of firms jumped on the bandwagon after the hype surrounding
the first Pebble
. But while wrist-worn gadgetory has a certain allure, it's arguably more of novelty than necessity.
For what it's worth, the Huawei Watch is definitely one of the higher-regarded smartwatch examples currently available. Sure, it's pricey, but for your money, you get a very nicely-built digital timepiece that looks the part and boasts decent uptime between charges. For an old-timer, it remains among the best Android Wear devices on the market and if you'd like to take a closer look at the Huawei Watch,
be sure to have a sift through our review
.
If you're still in the market for the Huawei Watch, it can still be snapped up through a number of retailers including Amazon, Best Buy and others. But given the state of play at the Google Store, you may want to move quickly.