Huawei MediaPad M5 Lite is another affordably priced Android tablet [hands-on]
3
Huawei has its fingers in just about every consumer product segment imaginable, with tablets being a continued focus for them! And with that in mind, it should come as no surprise that they're announcing during CES 2019 that the Huawei MediaPad M5 Lite will be making its way to the US with a price point of $299. Considering how Android tablets haven't been generating nearly as much buzz as they used to, it begs the question whether how this offering will attempt to attract consumers who may be feeling the fatigue of yet another Android slate.



Premium looks at an affordable price
If there's one thing that the Huawei MediaPad M5 Lite does right, it has to be how it's designed with premium quality materials – while still boasting an affordable price point that won't break the bank! Flaunting a thin and light package consisting of a metal unibody design with diamond-cut edges, the MediaPad M5 Lite certainly has the solid looks that you typically wouldn't expect in a tablet that's priced the way it is. And that's something that really stands out in our short time checking out the tablet. It's not cheap in any way from a design standpoint!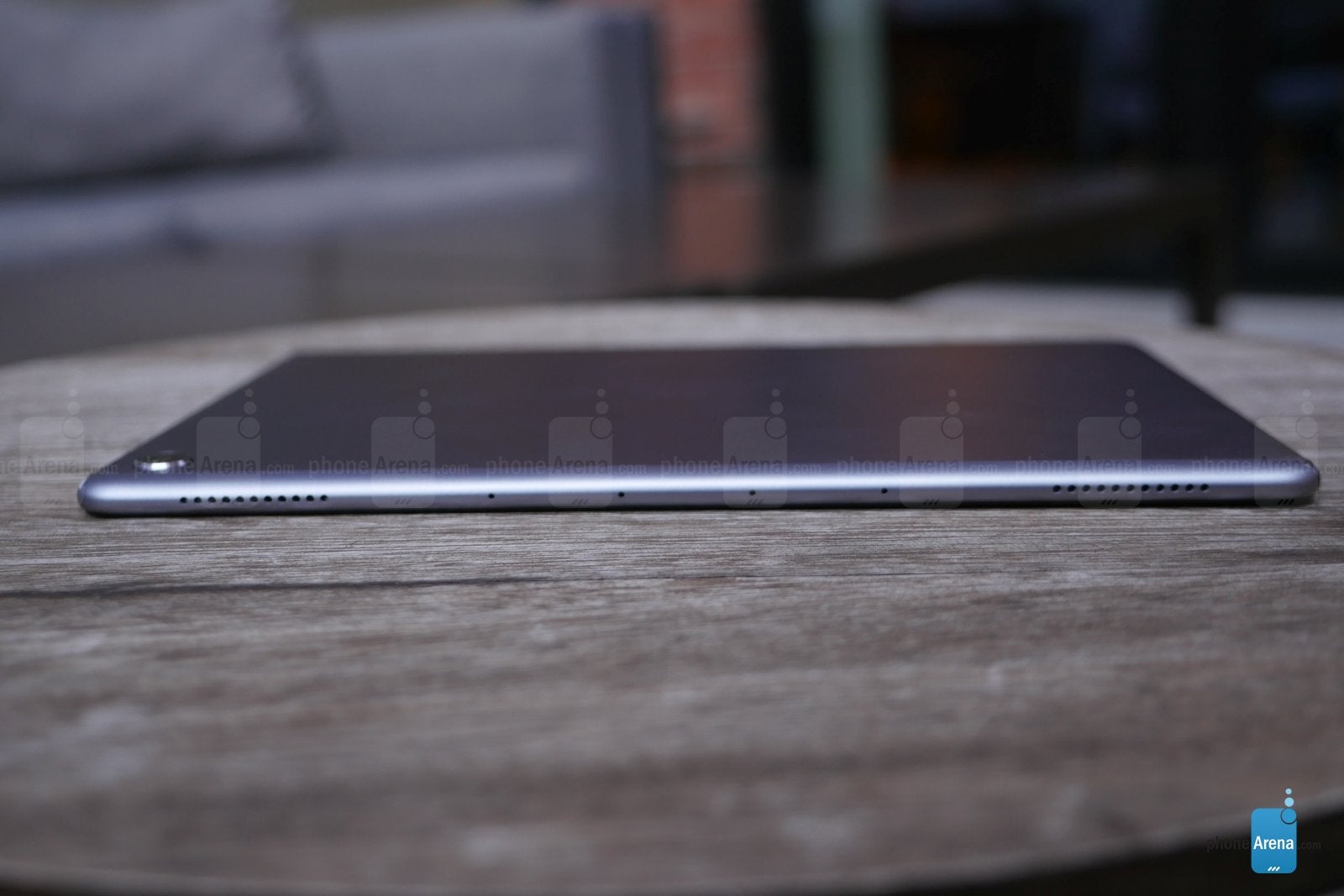 Focus on protecting your kids
Being a 10.1-inch tablet, its size definitely makes it appropriate for being a family tablet of sorts – wherein it's used by multiple people at home. Huawei, however, is adding a bit of focus on protecting your kids because of the dedicated "Kid's Corner" portal that allows parents to set time limits and control access to content. There are even some other "fun" apps integrated into it that cater to kids, like a sketchpad where kids can draw and share their creations. And finally, there are other sensors embedded in the tablet that'll detect and provide audio and visual guidance to maintain a safe viewing distance for kids.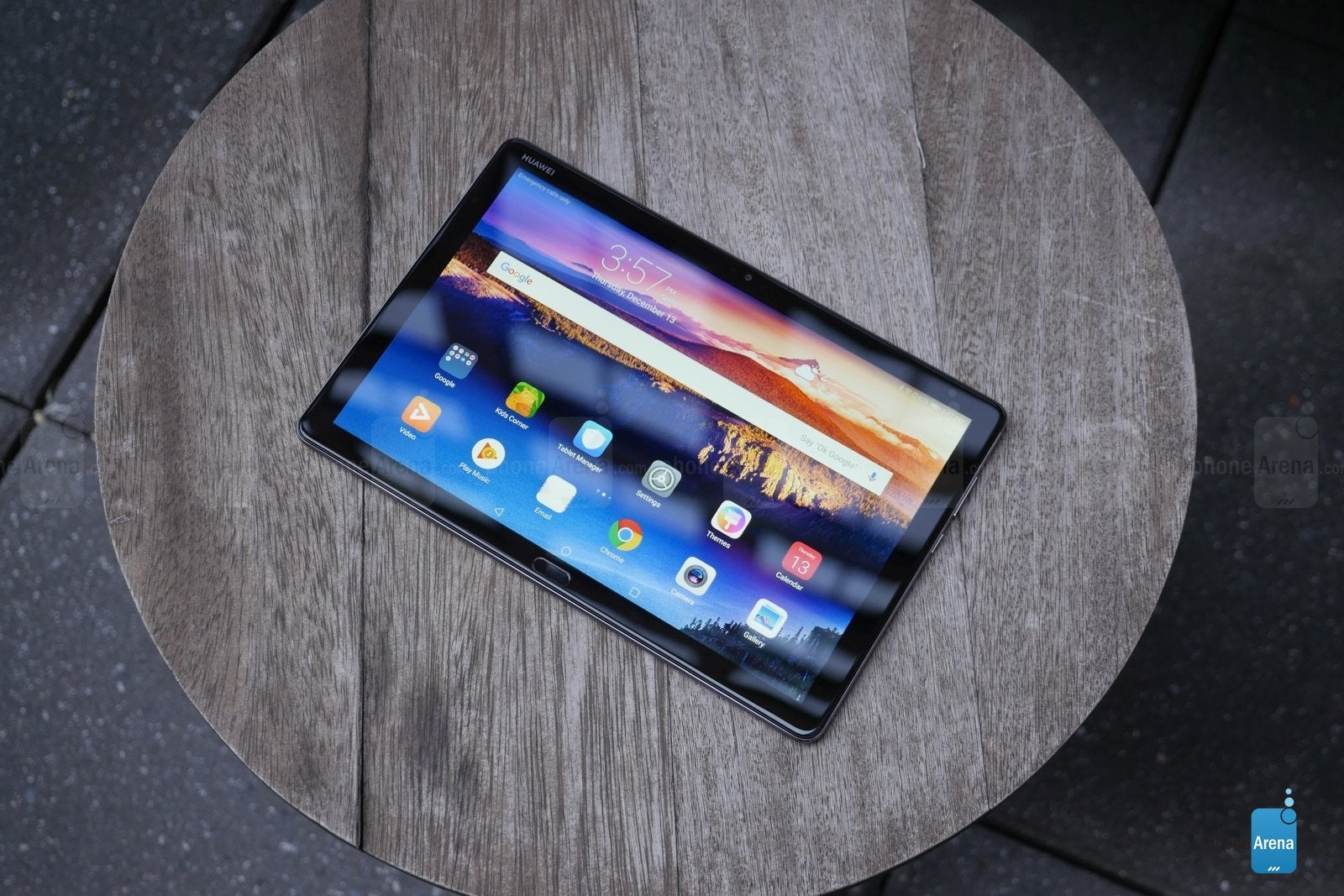 More of the same at the end of the day
Overall, though, the Huawei MediaPad M5 Lite doesn't particularly deviate from what other comparable Android tablets offer. You could argue that it's simply more of the same, covering the same core features and functionality. Even though its design is particularly impressive, the performance out of its Kirin 659 octa-core chipset doesn't have nearly the same level of tight responsiveness we get from premium tablets like the iPad Pro or Google Pixel Slate. Then again, it's in a totally different segment as it aims to be more of a basic, entry-level offering with a focus on kids. With the purchase, it's nice to see that the Huawei MediaPad M5 Lite comes packaged with the M-Pen lite stylus. This Android 8.0 Oreo running tablet will be coming to online retailers, like Amazon and Newegg, starting later this month in January.