Huawei Mate 10 Pro vs Galaxy Note 8, iPhone X, Google Pixel 2 XL, and the best of the rest: size comparison
4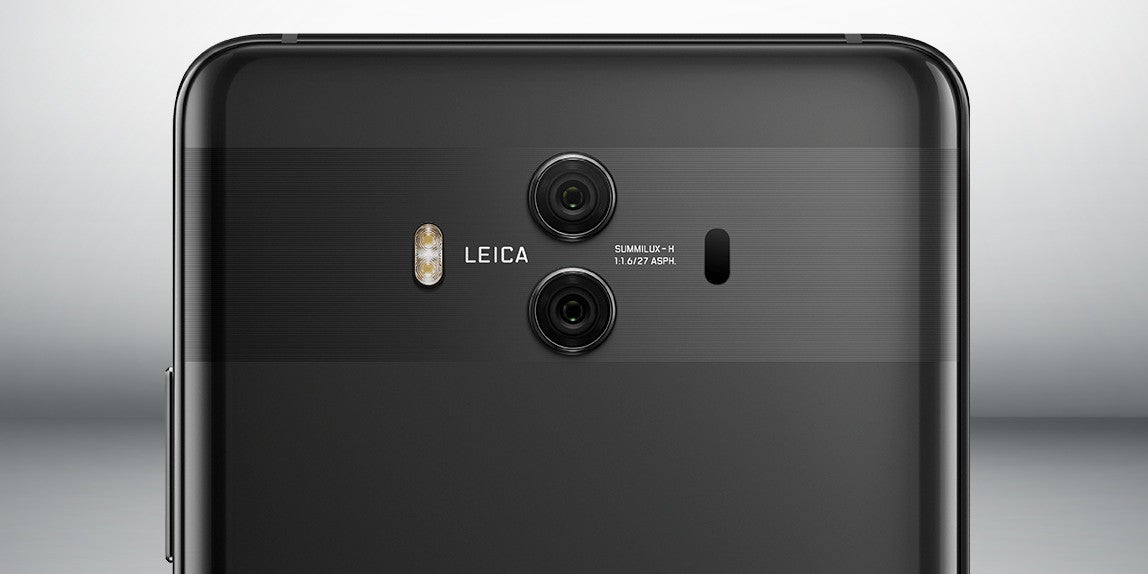 Out of the three Huawei smartphones unveiled today, the Mate 10 Pro is certainly the one that attracts the most attention. The Chinese company has clearly played to its strengths with its latest top-end handset, as it features a nearly bezel-less design, the powerful AI-enabled Kirin 970 chipset, and a very capable Leica-branded main dual-camera.
Despite its strong sides, the new handset will have to face a veritable murderers' row in the high-end spectrum of the smartphone market. Other big names such as Apple, Samsung, Google, and LG have all released big-screen competitors that have been vying for the attention of consumers for quite some time.

Only time will tell if Huawei will find success with the Mate 10 Pro, but while we wait for it to hit the shelves, let's see how it compares to its rivals in terms of size. You will be able to see a front and side view of the device, which should give you a notion of how it would likely fit inside your pocket.