How to set any video as a looping live wallpaper on Android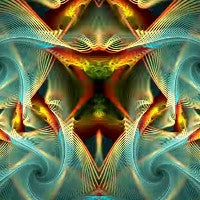 Battery drains be damned, live wallpapers are
cool
and worth it! That was our thinking, at least, when we thought that other live wallpaper appreciators, potentially like yourself, will probably have a kick out of the ability to set any video as one.
Why would you want to do that? Well, it's pretty simple – the selection of live wallpapers is not
that
great, and many of the greatest ones are paid. What's more, you may have a very specific personal video that you'd like to loop on your homescreen, or just some very particular clip that you dig. Whatever the reason, we'll show you how you can set any video as a live wallpaper – it's done with an app and is super easy.