Hit photo-editing app Prisma is about to launch on Android as a beta, here's how to sign up for it
4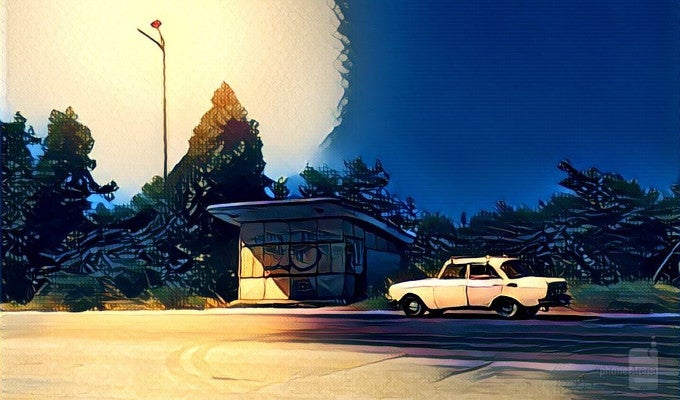 Pokemon Go might be the most popular mobile game right now, but the image editing app that's making the most headlines is none other than Prisma. In case you've missed all the hype, this new hit iOS app originating from Russia is able to turn your mundane photos into thrilling pieces of digital art. We can't lie, we gave it a try and quickly got enamored with it.
Heck, we even produced a
short review
, which is something we don't do for
just any
app!
Good news is that the app won't remain an iOS-exclusive forever --it's hitting Android soon and the beta version is reportedly on the way. Just a while ago, Alexey Moiseenkov (the developer) revealed through a Facebook post that willing Android users need to sign up for the Prisma newsletter and they will be given the chance to partake in the field-testing of the app.
To do so, you need to head to
http://prisma-ai.com/
, scroll down, and hit the "Sign up for news" button. After you type in your email and validate your subscription, you are good to go... we guess.
While subbing for the newsletter won't magically download the app on your device, it will ensure that you will be among the early birds that will get it, one way or another.
We just hope that the beta and the official app hit us as soon as possible, we are eager to turn our subpar photo samples into artsy pieces!