Prisma: Turning mundane photos into beautiful works of art
8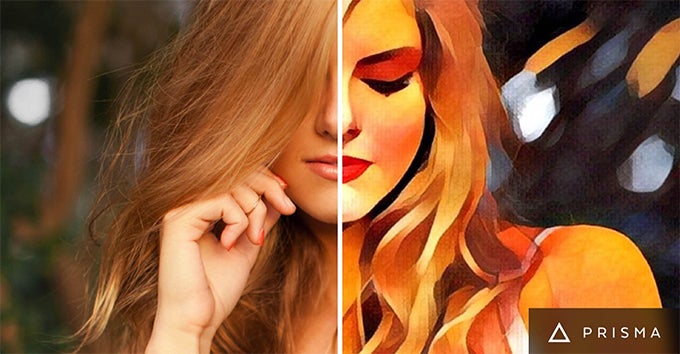 Prisma
– the latest smash-hit-wonder photo filter app for iOS – is making a huge splash less than two weeks after its official release, with over a million daily users as of Thursday. That's a mighty impressive feat, considering that Prisma is pitted against a practically infinite number of filtering apps in the App Store, which have been around for much, much longer. But there is a good reason for that, a very good reason indeed.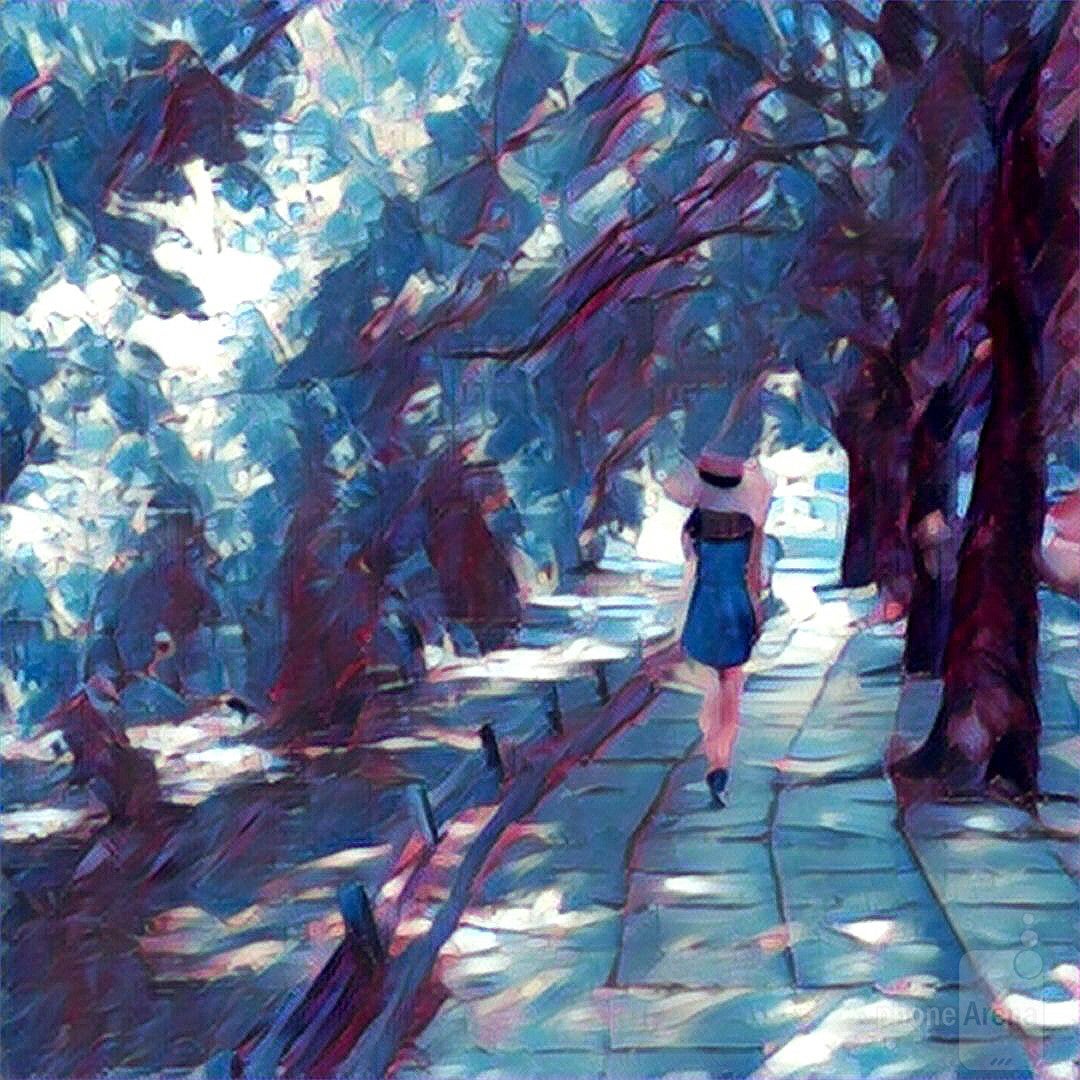 This is my favorite shot thus far. Another version in the gallery below
Created by Russian developer Alexey Moiseenkov, Prisma is not your run-of-the-mill photo editing app that just overlays photos with color filters and calls it a day. No, instead – much like Google's DeepDream project – Prisma uses AI algorithms to draw from a combination of artificial neural networks that are fed with masterpieces by some of the greatest artists to walk this planet. The AI technology behind the magic then draws from these artworks to transform your photos completely by recreating multilayered stylized versions of them from scratch.
We've gone through a lot of photo editing and filtering apps here at the office. We won't go so far as to say that we've seen them
all
, but we've tried out a
heck of a lot
of them on all major mobile operating systems, and we haven't found another one quite like Prisma. What's more, the app is free right now, features no in-app purchases whatsoever, is not riddled with ads, and processing photos is surprisingly fast. Well, sometimes you'll be hit with a message that Prisma is "over capacity", due to too many users online at the same time, but that's a small price to pay for what it has to offer.
An abundance of styles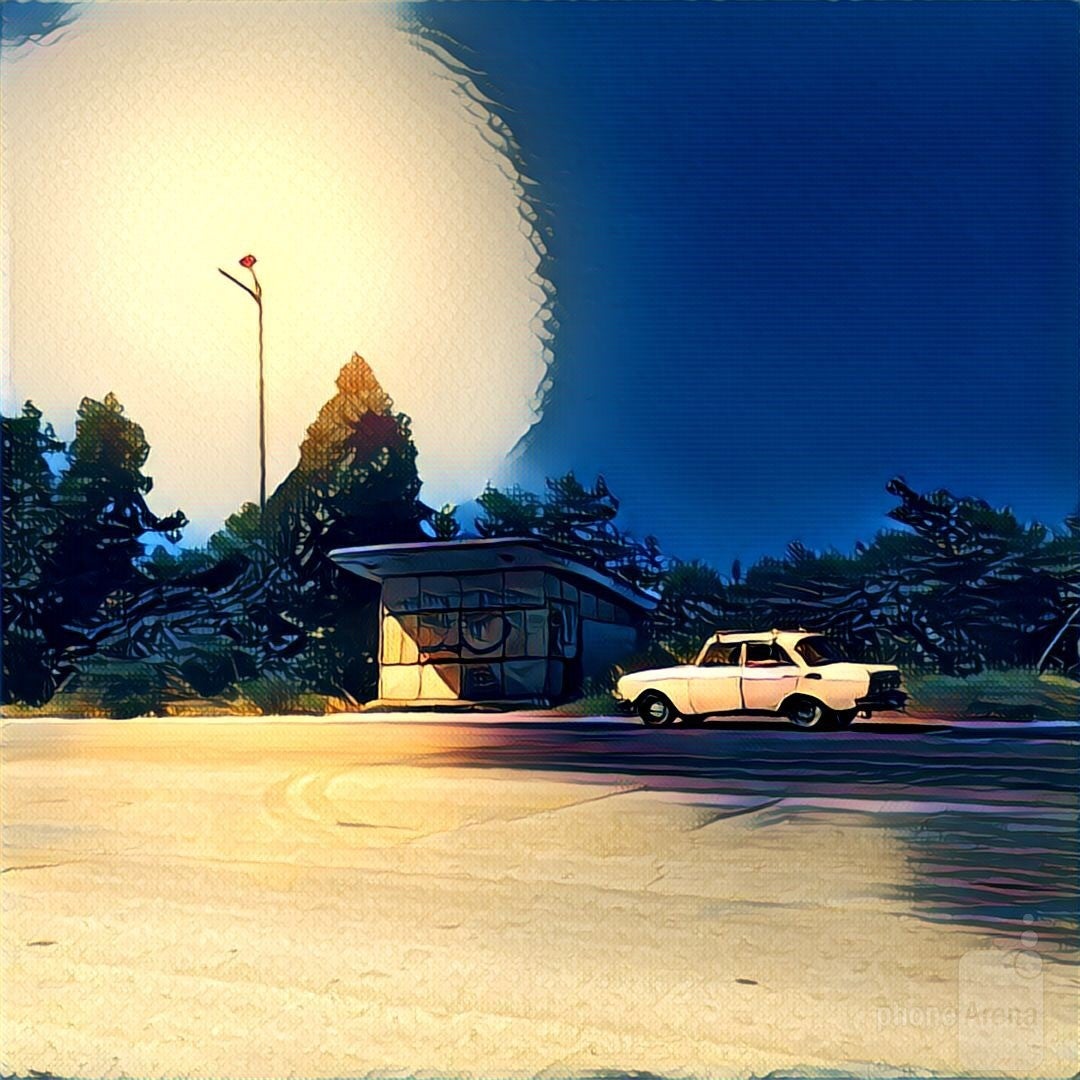 This is my second favorite shot. The stark contrast between blue and yellow is what really makes this one
Prisma currently offers a well rounded selection of 35 filters, the latest of which – #GetUrban – was added yesterday, which are well suited for many different styles of photography. Not all of them work all of the time and for all types of photos, and that's only normal. Some filters are more appropriate for portraits, while others for landscapes or still-lifes. "Gothic" and "MIOBI", for example, work great for color close-up portraits, "Curly Hair" is well suited for black and white portraits, while "Dreams" and "Coloured Sky" create amazing landscapes. The filters are each inspired by a distinctive art style from the last two centuries, and while their names are somewhat ambiguous, the thumbnail on each speaks more than words could anyway.
Currently, Prisma doesn't offer much in way of shooting options. You are limited to a square crop and there are no options for HDR, zoom or timer. You can load photos that you've already made with your main camera app, which is great, but you are still limited to a square crop. Moiseenkov is promising more filters in the coming weeks, so we might see the app's overall functionality expand as well. Until then, we'd advise you to give Prisma a try ASAP.
A few tips:
Don't expect Prisma to magically turn any shot into a masterpiece. Pay attention to lighting and compose your shots carefully. The right composition and lighting is what really makes some photos look like paintings. I have been so impressed with Prisma, that I find myself at times – on my way home from work, or when I'm riding the bus – framing in my mind the everyday scenes that occur around me. Then I'd take my phone out, snap a picture, send it through Prisma, and be wowed yet again by how well it all works. Here are some of our best results using Prisma for your viewing pleasure: