Here's how to install Android 4.2.2 Jelly Bean on your PC
99+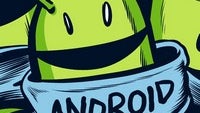 Learn2Crack is providing us with an easy tutorial on how to install Android on a PC
! You don't have to be a four-eyed geek to do so, or have a masters degree in Computers Science, all you need is a little bit of free time and the ability to follow steps 1 through 10, simple as that. Oh, and don't worry about doing something illegal, because Android is based on Linux, which means that is has an open source. Tweak all you want, dig deep, play with the interface, install apps, change settings –
everything that you can do on a phone or a tablet you can now do on your computer
. So, let's get to the nitty-gritty, or the guide on how to install Android Jelly Bean 4.2.2 on your PC:
Download:
1.

Oracle VM VirtualBox - Download the latest version of here

2.

Android x86 4.2 Image - Download the Android 4.2 image from here


Instructions:
1.

Install VirtualBox on your PC

2.

Open VirtualBox and select New. In the dialog box enter the name as your wish and select
i)Type : Linux
ii)Version : Other Linux
and select Next
3.

In the next dialog box enter the memory size as your wish
Note : Minimum 512Mb required for JellyBean
and select Next
4.

In the next dialog box select create a virtual hard drive now. Then select VDI and select fixed or dynamically allocated as your wish and create the virtual drive
Note : Mininimum 1 GB required for installation
5.

Select Virtual device and select settings, a dialog box appears. In the dialog box select
i)Storage->Storage Tree->Empty
ii)In the attributes section select the Android 4.2 iso file you downloaded and check Live Cd/Dvd, then click Ok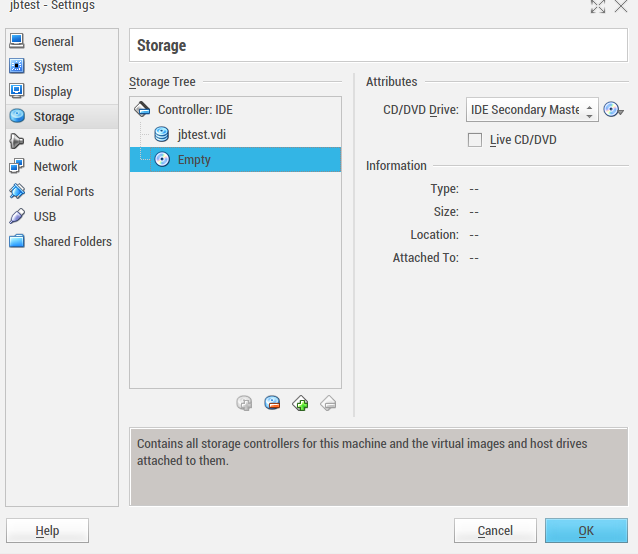 6.

Then start the virtual device. In the screen select Install Android-x86 to hard disk.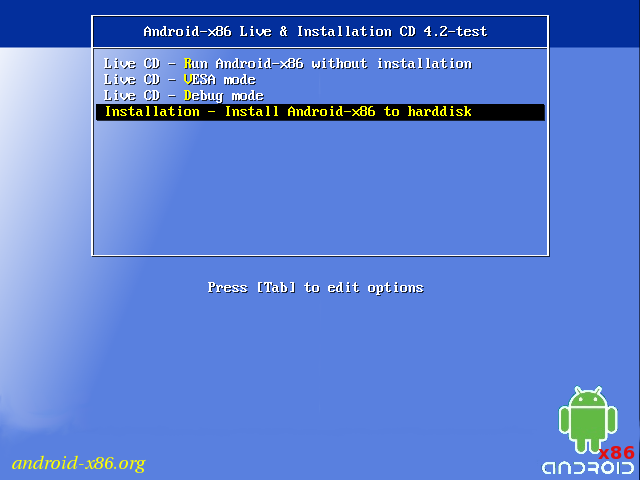 7.

In the next screen select Create/Modify Partition.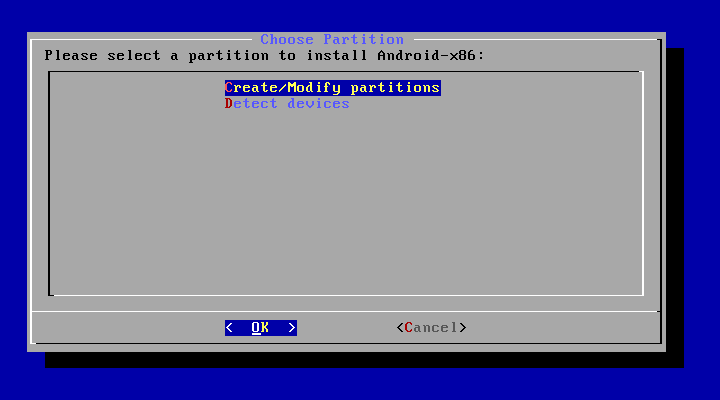 8.

Then create a new primary bootable partition and select write. After finishing writing select quit.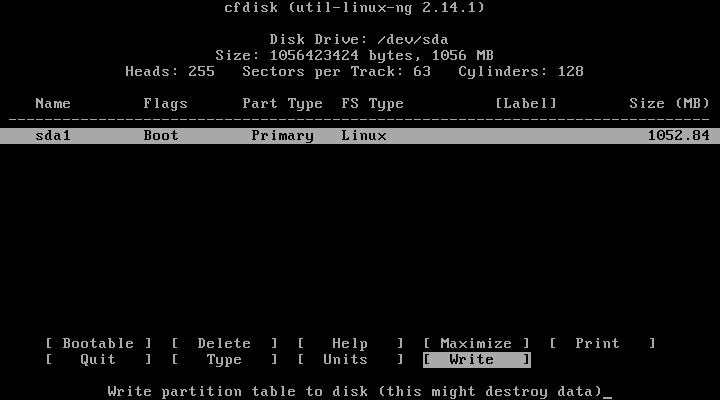 9.

Then install android in sda1 and select type as ext3 , choose yes for installing grub.

10.

After installing remove live iso from VirtualBox and reboot. Now you can boot into Android 4.2.2.
You are done.
Cheers, enjoy.....
Some of Screenshots
So, that's pretty much it, a list of 10 easy steps. Have fun playing with your new OS.
Recommended Stories