Here are 12 paid iOS apps free for a limited time
3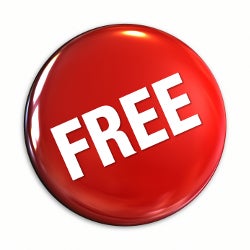 Here is some news that will put a smile on the faces of those iOS users who hate spending money on apps. Today, we have 11 paid iOS apps that are free for a limited time. Think about all of the money you can save to spend later on Dragon Ball Z cards, or a box of Red Vines. One stand out app called
10K Runner
trains you to be a competitive runner in just 14 weeks.
Dramatic Ellipsis
lets you add those three dots to any image or page.
Black
is a private browser that drops all data once the app is closed.
Charge!
helps you follow certain workouts while the app also measures your progress, and
JustOneLine
is a memo pad that allows you to write these memos in just one line.
We never know when each individual app will no longer be free and will be returned to its paid apps status, so do not procrastinate. If you see a free app you want now, snap it up before it is too late!
12 paid iOS apps that are free for a limited time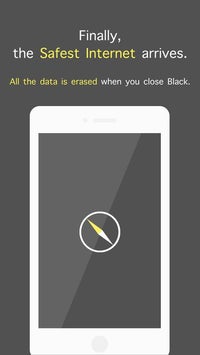 source:
BGR