Hands-on with the Acer X960
1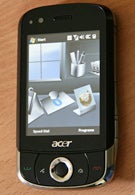 Finally, we´ve got our hands on the Windows Mobile-powered
Acer X960
. Hold on – this is not just another WM phone. The Acer X960 is actually equipped with the company's gorgeous OS personalization, called simply Acer Shell. But let's begin with the appearance of the device, for looks is often more important than performances…
We did not fall in love with the X960 at first sight, but we've got to admit – it looks quite cute. It is not too big, with length about the average and width a bit over what´s usual. The 2.8-inch display isn't huge but at least has VGA resolution that delivers detailed images. Unfortunately, similarly to almost all WM handsets, it becomes illegible when exposed to direct sunlight.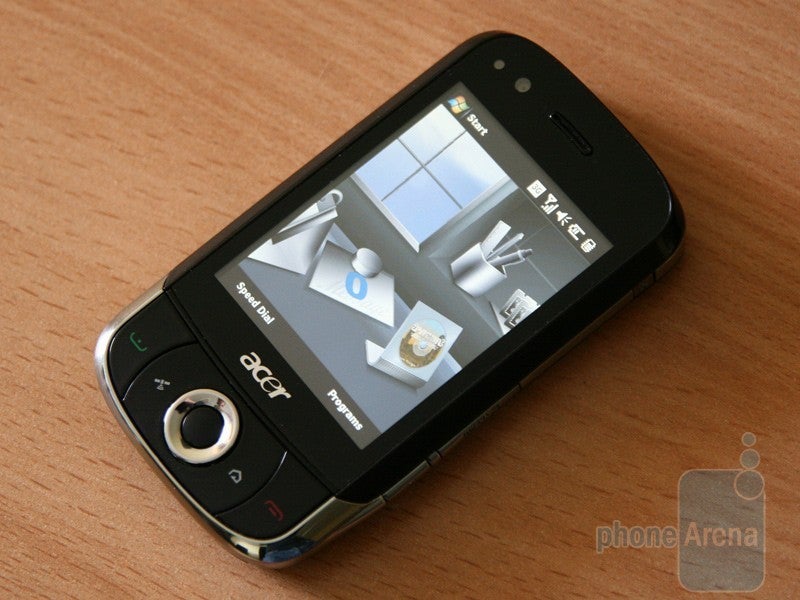 The
Acer Shell interface
is obviously the most interesting aspect of the phone. It features a virtual 3D office desk, with all kinds of objects scattered around. These are actually shortcuts to over-used functions, such as calls, messages, calendar, weather, music player, etc. Moving the objects around is really funny, especially with the 3D effect that makes them appear smaller as you´re dragging them around.
The good thing is the personalization does not end here, since the manufacturer has also included additional apps to preview messages, favorite contacts, music playback and so on.
Overall, we have some quite positive impressions of the Acer X960, so stay tuned for our review that is coming soon.
Acer X960 Specifications