HTC proudly takes the top spot as being Taiwan's most valuable global brand
12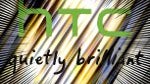 Looking back five years ago even,
HTC's brand recognition
was still in its infancy and it was far from being a known powerhouse in the mobile industry. With the ever-changing technological landscape, the Taiwan based manufacturer has proven itself time after time as becoming one of the industry's highly recognizable figures thanks to their commitment and delivery of top-notch smartphones.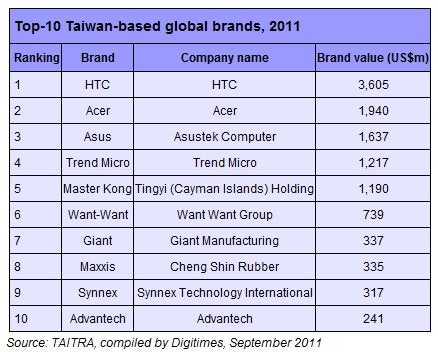 With that, they've managed to scale the mountain and reach the pinnacle of being Taiwan's number one
most valuable global brand in 2011
– accumulating an impressive brand value of
US$3.605 billion
. Conducted by TAITRA and undertaken by Interbrand, the government-sponsored report has HTC beating out rivals like Acer and Asustek Computer. In fact, they seemingly transformed into an A-list company after recording a fourth ranking of US$1.203 billion in 2009, and US$1.371 billion in 2010.
Who would've imagined that they would be atop of the ladder now after seeing where they were in the past? Just imagine, they started of being a small player primarily focused on producing Windows Mobile smartphones – but more importantly, they essentially took hold of the platform. However, their rise to prominence continued to get stronger as they embarked on their journey with Google's Android platform.
Nonetheless, there's no arguing that we're still in store with a lot of exciting things in the near future from their camp.
via
DigiTimes