HTC ChaCha dances with Facebook full QWERTY style
1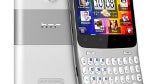 The smartphone dance floor just got arefreshment with two phones offering Facebook access through adedicated button - the HTC Salsa and the HTC ChaCha. The HTC ChaCha is a portrait full QWERTY candybar,which could have huge success among youngsters. After all, nothing could compare to a physical keyboard for typing and typing is what the ChaCha is best for.

The Facebook centric handset will come with Android 2.4 skinned with HTC Sense, but this time HTC's modifications have reflected the social networking core of the handsets. Interestingly, the blue Facebook button has integrated some context awareness and will flash whenever your environment suggests sharing something on the social network. Stay tuned for our hands-on to see it in action.

The screen is on the smaller side at 2.6 inches with a resolution of 320 x 480 pixels. Under the hood, the ChaCha hides a Qualcomm MSM7227 processor clocked at 600MHz. But one of the best things about the handset is its price - significantly lower than that of the HTC Incredible S and Desire S, but still a tad bit more than the price of the HTC Wildfire S. So it turns out those rumors about a Facebook phone (even though not officially supported by Facebook) turned out to be true, eh?

source: HTC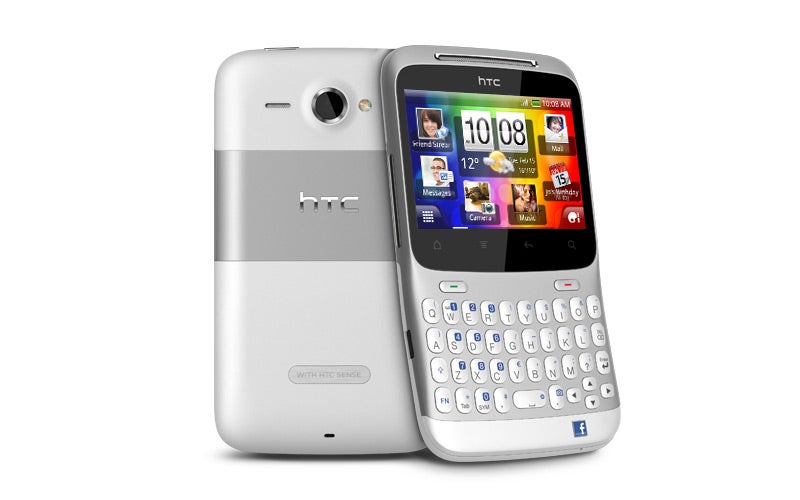 Recommended Stories