OTA Oreo update for the unlocked HTC 10 is pulled before anyone received it (UPDATE)
8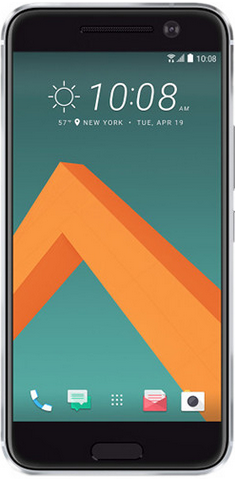 Android Oreo update for the unlocked HTC 10 is pulled
On Saturday, it appeared as though HTC had started pushing out the Android 8.0 Oreo update to the unlocked
HTC 10
. The 2016 flagship was receiving software version 3.16.617.2 and for those who didn't want to wait, the RUU was said to be available to be downloaded by owners of the phone. But as it turns out, before even one person sporting the unlocked HTC 10 received the OTA update containing Android Oreo, it was pulled by HTC.
UPDATE:
HTC has resumed pushing out the Android 8.0 update for the unlocked HTC 10 and gave us the following statement;
"This was a non-issue when the update was momentarily paused to check something but has since resumed. This is not relevant for Europe."


The reasons why HTC pulled the update have not been made public. However, it is possible that some HTC 10 users who paid for the Sunshine S-Off boot unlocking tool were able to pull the firmware out of the RUU and flash it. However, we'd guess that not many HTC 10 users went through that whole process, especially with the update expected to come OTA.
Hopefully we will hear from HTC about what caused them to pull the Android 8.0 update for the unlocked HTC 10, and when another attempt might be made. As soon as we hear something, we will update this story. Feel free to keep checking in; we will leave the lights on for you.
source:
AndroidPolice