HP Germany cuts the price of the unlocked HP Veer to an enticing €179
1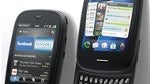 As it stands right now in the US, the
HP Veer 4G
is the only smartphone to go with right now if you want to be able to check out the latest and most up-to-date webOS experience – and it doesn't hurt that this cute and cuddly phone sports a reasonable $99.99 on-contract price point through AT&T.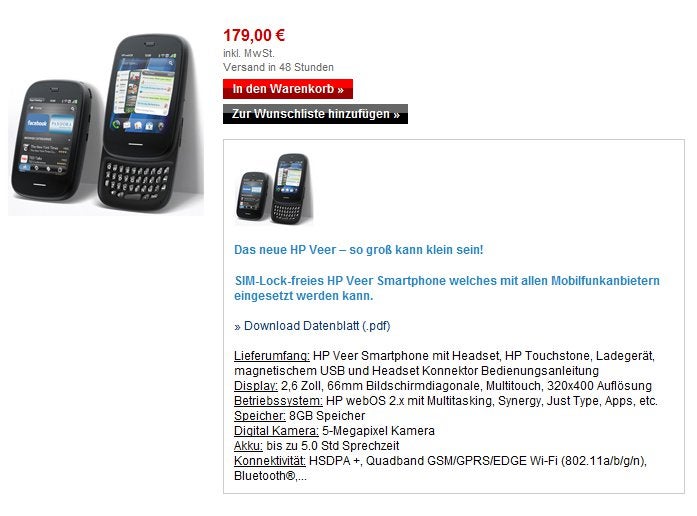 Overseas in
Germany
, the handset just recently got an impressive price cut courtesy of HP Germany. Priced enticingly at
€179
, which converts over to a cool
$255
, the pricing is indeed aggressive on so many levels because most smartphones tend to cost well above the $400 mark if they're purchased outright. Additionally, it's even better knowing that this model is actually an
unlocked
one – meaning, you can import it and still be content in using it with just about every carrier out there.
Still, we're curious to see if HP will be dropping the price of the Veer in other markets as well. Then again, if you're consider on buying it with a contract, there are probably many
retailers out there pricing the handset for very cheap
.
source
HP Germany
via
PreCentral