Google shuts down service that helped carriers provide better coverage
1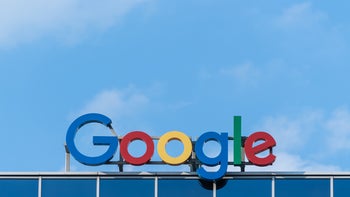 Google has shut down a service that was aimed at helping carriers around the world improve their coverage, by providing them with aggregated data from Android devices. The closure comes at a time of heightened concerns about data privacy across the industry.
Google's Mobile Network Insights service was launched in 2017 as a free tool for wireless providers around the world that allowed them to see weak spots in their network coverage. According to a new report by
Reuters
, the service was
"essentially a map showing carriers signal strengths and connection speeds they were delivering in each area."
Thee data shared by Google were aggregated and anonymized, meaning that carriers didn't get information about individual users, but it was still a valuable tool for providers, as they could see stats about the performance of their network in different regions. The platform also displayed stats relating to competitor services, which were not identified by name.
The data for Google's Mobile Network Insights was sourced from devices running Android, which totals to about 75% of the world's smartphones, but was limited only to users who had "Location History Sharing" and usage and diagnostics enabled on their Google accounts. Despite this, Google opted to discontinue the service in April, without citing any formal reasoning behind the decision. Carriers around the world were simply notified of the closure.
A Google spokeswoman has confirmed for
Reuters
that the service is now, indeed, discontinued, and that changing "product priorities" was the main driving factor behind the decision. However, people with knowledge of the decision claim that Google's move was motivated by "concerns about data privacy," and possibly to avoid further
scrutiny from lawmakers
.