Google now allows users to auto-delete location history and activity data
6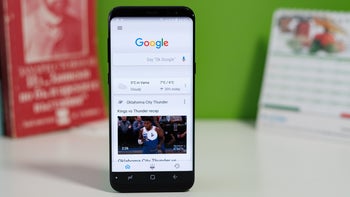 Google is making it possible for Android and iOS users to auto-delete location history and activity data starting today. Although the search giant already provided the ability to turn on or off the Location History and Web & App Activity directly from the
Google Account
, including the option to manually delete the data recorded, there was one feature that makes it so much easier to get rid of this data.
Starting today, a new set of auto-delete controls are available in the Google app, which will allow users to manage their data easier than before. Simply choose a time limit for how long you want your activity data to be saved, and any data that's older than that will be automatically deleted from your account.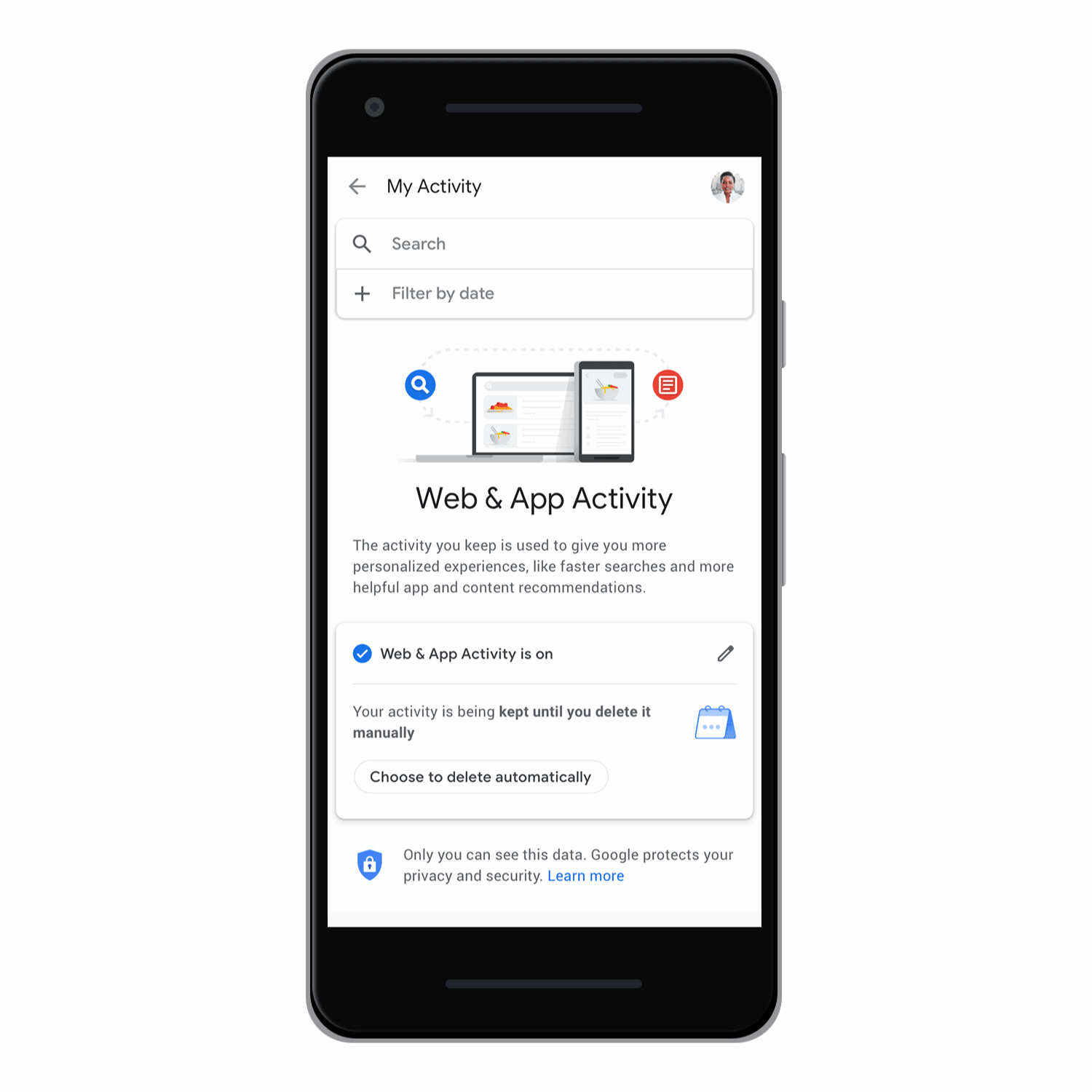 Google
mentions
that you'll be able to set a time limit for how long your activity data to be saved from anywhere between 3 and 18 months, so there's that.
According to Google, users should start seeing the new auto-delete controls soon, and that they will come first to Location History and Web & App Activity. A broader rollout should happen in the coming weeks, so if you don't see the new feature right away, you'll have to wait.