Google sends out invitations for April 18th event; new Google Earth will be unveiled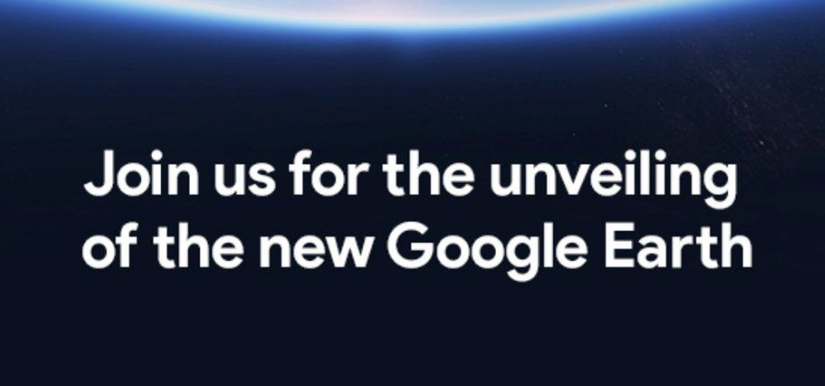 A new Google Earth will be unveiled on April 18th
Google Earth, once the coolest way to virtually drop yourself into a far away city or location and "walk" through the streets, is being revamped. An invitation sent out by the search giant indicates that the new Google Earth will be introduced on April 18th. With the current version of Google Earth, you can employ Google Street Level to navigate foreign lands and fly through 3D representations of major cities. With the Maps Gallery you can view real time earthquakes, hiking trails, and watch planes in flight. It seems like more than just a coincidence that Google will unveil the new version of Earth just four days before Earth Day, which is celebrated on April 22nd every year.
In November, Google Earth VR was introduced. Currently available for free on Steam for the HTC Vive, users can have the experience of walking the streets of an exotic city from the comfort of their living room. Users can also "fly" over famous landmarks and stand on the planet's tallest peaks.
The Google Earth app started its life in 2001 as EarthViewer 3D, developed by a company called Keyhold. The latter, which was funded by the CIA, was acquired three short years later by Google. One year later, in 2005, the software was renamed Google Earth.
Another fun fact. Android users played second fiddle to those using the Apple iPhone, and it wasn't until early 2010 when
the app was demonstrated on a Nexus One at MWC
by none other than Eric Schmidt. Shortly thereafter,
it was available for handsets powered by Android 2.1 or higher
.
So what changes are ahead for Google Earth? We will find out this coming Tuesday.
source:
TNW
via
AndroidAuthority