Google releases Toontastic 3D – the sequel to its popular creative app for kids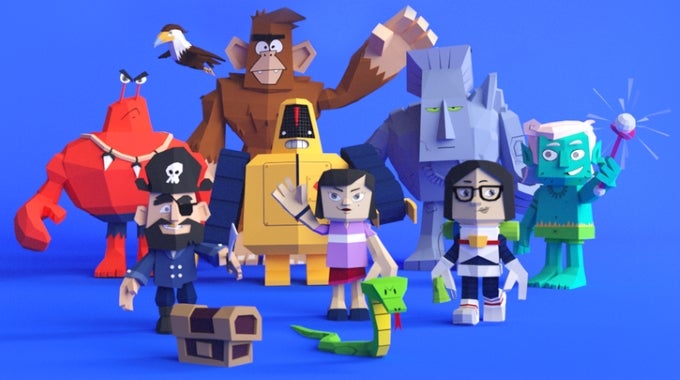 The original Toontastic app was Google's way to give kids a creative platform for their wild stories about space monkeys, captive princesses and great adventures. And it now has a sequel that brings these stories to the third dimension. Toontastic 3D was released today for Android and iOS and it follows the same idea as its predecessor – it gives children a chance to express their creativity by building interactive stories, science reports and cartoons.
Children can choose from a variety of characters and settings, and if they can't find that one perfect villain they need for their adventure, they can draw it themselves through the built-in tools, or even play one by adding their photo to the story. Additionally, they can add narrative and images from their surroundings through the built-in voice recorder and camera feature.
In Big G's own words:
We hope the app will empower kids to imagine, invent and explore while developing skills for the creative jobs of tomorrow – whether they dream of becoming a filmmaker, a teacher, a designer, a cartoonist, or just want to explore the boundaries of their imaginations.
The app is available on Google Play and the iOS App Store for free, starting today.