The Google+ app is getting a "brand new version" on Android
3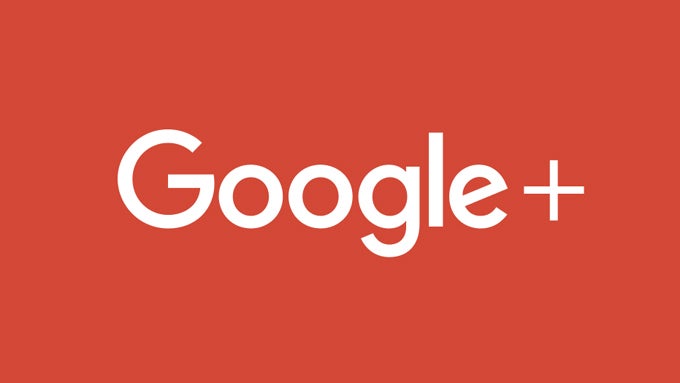 A
"brand new version"
of the Android Google+ app will launch in the coming days, Google+ engineering manager Leo Deegan teased in a post on the waning social network. Unfortunately for those of you who were expecting a radical redesign of the app,
"brand new"
in this case means that the app will look and behave mostly the same, but the new version will introduce a plethora of under-the-hood changes aimed at alleviating some of the platform's shortcomings on a functional level.
Deegan says that the new update is the
"culmination of a complete rewrite of many core features"
of Google+, which brings a number of improvements to the table, such as improved rendering and scrolling, and a slightly redesigned photo box. Oh yeah, also spam comments—a.k.a. the plague of Google's social network—are apparently being more seriously addressed in this update.
Finally
.
However, Deegan says, since this is a rewrite and engineers are still ironing out different bugs, users may encounter a number of
"known issues,"
such as when leaving a comment on a post causes a full refresh of the post to include your comment. But hey,
"take it for a spin if you get the chance, and we hope you don't mind the dust,"
as Deegan himself says.
To be fair, although Google+ doesn't have nearly as big of a reach as other social networks, it has its fare share of popular communities—many of them revolving around Android apps and customization—so it's nice to see Google trying to revamp the app on a functional level. There's no concrete release date for the update, but it's expected to roll out on the Play Store in the coming days.