Google opens Android to other search engines in Russia under out-of-court agreement
3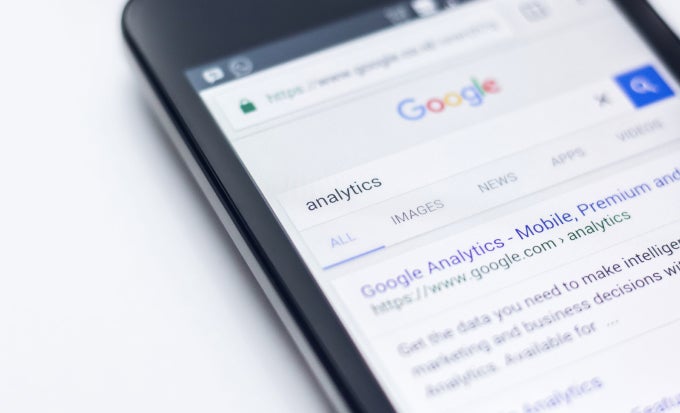 The lengthy battle that began in 2015 between Google and Russia's Federal Antimonopoly Service (FAS) has finally concluded with Google complying. An out-of-court settlement was reached between the search giant and Russia's anti-monopoly watchdog, that foresees Google to allow Android OEMs, as well as end users, to change Android's default search engine.
Up until now, Google required Android smartphone manufacturers to ship their devices with Google search as the default search engine. That is, if they wanted to retain access to the Play Store and other essential Google Play services. Phone makers are granted access to Google Play, only if they pre-install certain Google apps and services on their devices, along with making Google the default search engine. The other option would be to not include Play Services at all, which many Chinese OEMs do, although this is due to restrictions inherent to their home market.
The anti-monopoly watchdog became involved in the case after Russian search giant Yandex filed a complaint against Google in February 2015, claiming that Russian consumers should have the choice to switch from Android's default search engine, should they want to.
As part of the agreement, Google has promised to provide users with an easy way to change their device's default search engine. In addition, a new home-screen widget will be developed that will supposedly replace the current Google search widget on devices running stock Android. The widget will allow users to change their default search engine from a new "choice screen", the FAS says.
Despite the out-of-court nature of the settlement, Google will still have to pay a $7.8m antitrust fine, due to the company's failure to appeal the case last August, the
BBC
reports.
In an official statement on the agreement, Yandex founder and CEO Arkady Volozh said:
I am thankful to the Federal Antimonopoly Service for applying the law in a manner that effectively and efficiently restores competition to the market for the benefit of Russian users, as competition always breeds innovation […] As one of the largest internet companies in Europe, and the leading search and mobile applications provider in Russia, access to platforms is critically important for Yandex.

I also want to thank Google, not only for their cooperation, but also for recognizing the value of openness. We have always thought Google plays a constructive role in the Russian market. Competition breeds innovation. It's our desire to participate in a market where users can choose the best services available.
Shares in Yandex rose more than 7% on the news, the
BBC
reports.