Google app for Android will soon add new features to edit and share screenshots
4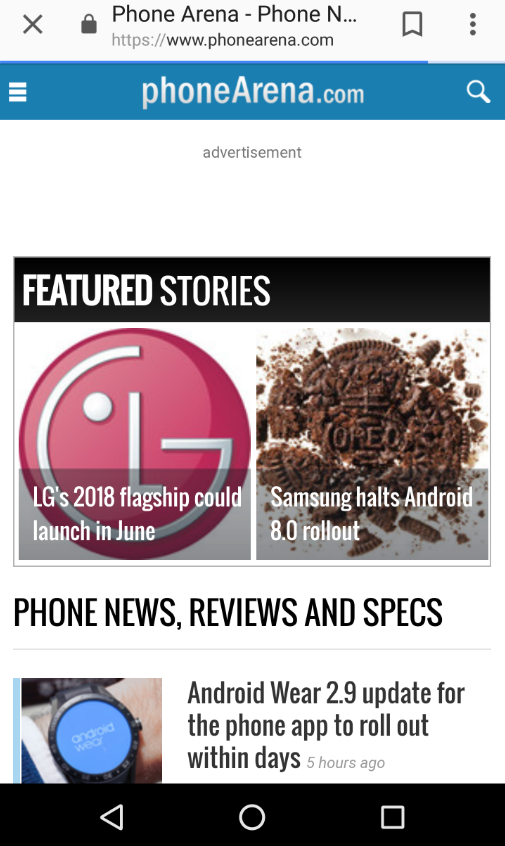 Google for Android v.7.21 adds new features for screenshots
The upcoming version of the Google app for Android comes with a tool that will allow users to share and edit screenshots. Currently in beta, version 7.21 of the Google app features a toggle switch in the Accounts & privacy menu called "Edit and share screenshots." When enabled, taking a screenshot in the Google app will allow a preview to appear on the screen. At the same time, users will have the option to share the screenshot as is, or edit it.
Selecting edit will open up a simple editor that allows the user to crop the screenshot, and draw doodles on it. There are seven colors that can be used to draw, highlight, or cover up part of the screenshot. When finished, the user taps the check mark found below the image. This saves it in your phone's Screenshot folder, and calls up the share menu.
Version 7.21 of the Google app for Android should start rolling out soon. You can try out the new features right now by signing up to be a beta tester for the Google app. Simply go to the Google Play Store, click on the hamburger menu at top in the search bar, and click on My apps & games. Scroll down to Google and tap on the listing. When the listing appears, scroll to the bottom and you should see a prompt pop up asking if you want to join the beta program.
source:
9to5Google