Google announces new one-tap Checkout button
2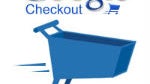 One of the smaller announcements of Google's keynote from I/O today is one that could have some widespread implications. In addition to Google Play Games Services, new Maps APIs, Google Play Music All Access, and Google Play Education, there was a tiny announcement mixed in about a new Checkout button that aims to make purchases across the web much faster.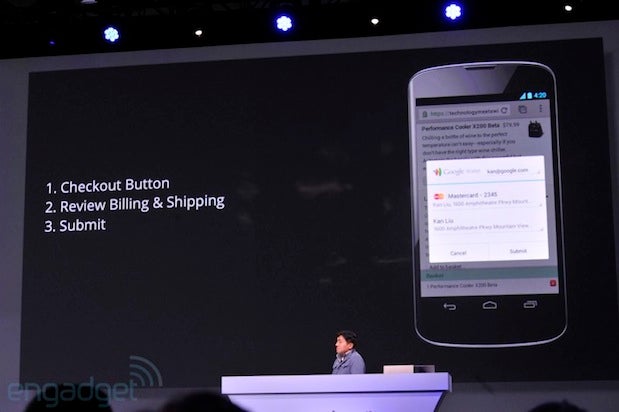 The new Checkout button will look quite familiar to those who have used the Google Play Store, because it looks almost identical. The Checkout button obviously be integrated with Google Wallet. So, if you find something you want to buy, you can simply tap the purchase button, your payment and address info will automatically be added from your Wallet info, and you'll be on your way.
Time will tell on how much sites will adopt this option though, and whether it can unseat options like PayPal.
source: Google
image source: Engadget