Google allows app searching in the iPhone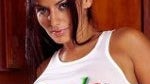 When it comes to profits, the word "discrimination" is erased from the companies' minds. The latest example of this trend is the fact that Google has added a function that allows you to search the App Store. It looks like a good move, since Google takes profits via its biggest OS opponent (no offense, RIM) and, on top of that, owners of Apple devices are happy from this fact.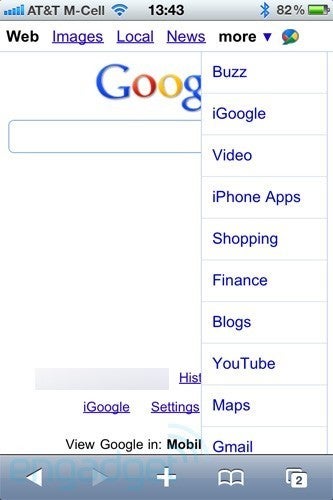 The search engine itself is similar to any other we have seen with Google – you access the App Store and see the apps along with their star ratings and short descriptions, just like you are able to do with Android. Of course, it uses the trademark user-friendly interface Google are known for, which makes the app browsing easier with more information displayed for the end consumer. If you are already using this Google goodie, then let us know what you think about it.
source:
Engadget
Recommended Stories