Pixel 2 XL proximity sensor issues got a fix, but Google won't release it yet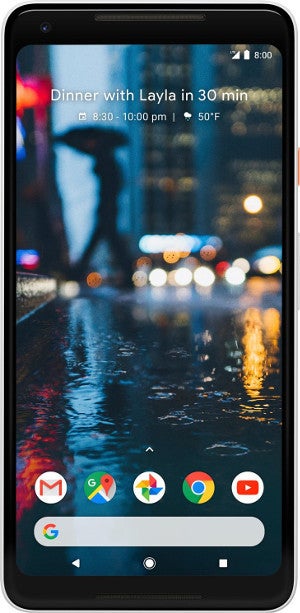 Google has finally found a fix for the proximity sensor issues which surfaced on the
Pixel 2 XL
following the Android
8.1
update in October, 2017. However, it will take some time until the fix is rolled out, so don't expect it soon.
The proximity sensor is the part of the phone which turns off the display while you're in a call. If the sensor is covered, it also turns off the Ambient Display feature, which shows you the time and notifications even if your device is locked. However, after the
Pixel 2 XL
got the Android 8.1 update, the proximity sensor started behaving differently on some devices. This resulted in Ambient Display never turning off, people getting locked from using their phone while in a call, and other bizarre problems.
The problems were reported in a thread found on the Google community forums which gained humongous popularity, listing all sorts of proximity-related problems. The struggle might be near its end though, as Google Community Manager Orrin has posted that the fix for the proximity sensor issues has been found. Unfortunately, it will take some time until it gets rolled out to users.
Hey All,

There's been a number of things discussed on this thread, and we have a quick update specific to the proximity sensor issues that some of you have been reporting. We have identified a fix that will be rolling out in the coming months.

We'll post any other updates here on the thread, and thanks to all of those that sent over bug reports and other information.
On a related note, users have also reported
Pixel 2 XL
fingerprint sensor issues, but there hasn't been any official statement on that case yet.