Google Lens arriving on first-gen Pixel and Pixel XL devices through Photos app
1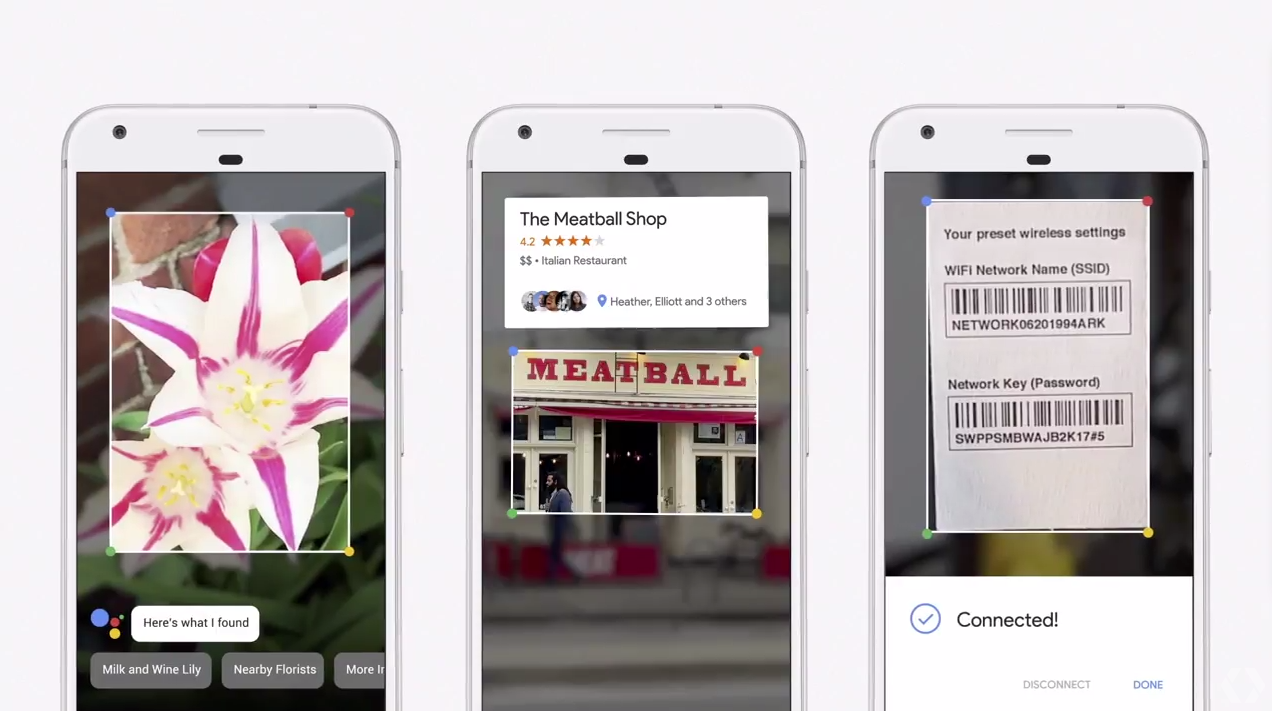 Google Lens is gradually making its way to the original
Pixel
and
Pixel XL
smartphones. The visual search engine made its debut earlier this month when it launched as a pre-loaded feature on the new
Pixel 2 and Pixel 2 XL
, but is now rolling out to the first-gen devices as a "preview" version through the Google Photos app.
These proceedings were first noticed by Reddit users who reported that the Photos app on their handsets has been augmented with Lens. Apparently, Google has implemented the new feature as a server-side update, as the change didn't arrive as a patch through the Play Store. Still, Pixel owners that received the new version were greeted by the following screen when they launched Photos: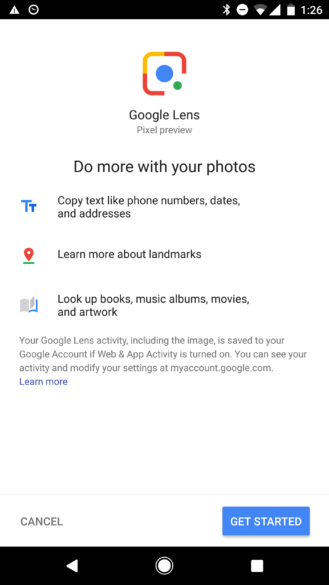 Not sure what Google Lens can do for you? In a nutshell, it allows you to point your phone's camera at an object and it automatically scours the web for any information that pertains to the object you want to learn more about. For example, pointing your phone at a flower will prompt Google Lens to try and identify the exact plant species. You will also be able to do stuff like automatically connecting to a Wi-Fi network by simply pointing your camera at the network's SSID and password.
The update is rolling out on a step-by-step basis, so it will need some time to reach all compatible devices. If you're a Pixel owner, you can check for it by firing up the Photos app. After the patch, the Lens icon replaces the info icon on your pictures. Lens will also get integrated into Google Assistant and other in the following weeks. A wider rollout to all compatible Android devices should be coming soon.