Get the best fireworks for your 4th of July celebration with the official Phantom Fireworks iOS app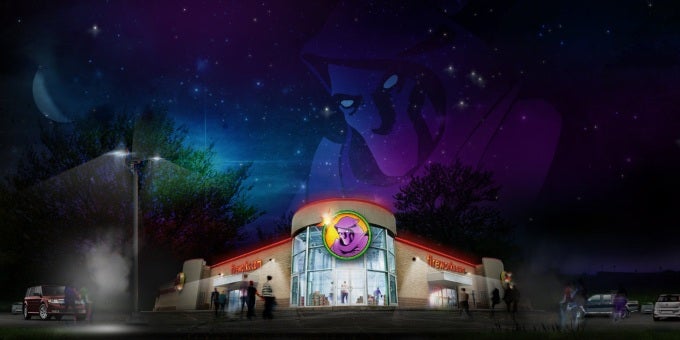 You are already counting the hours left until Monday, right? It's the 4th of July, one of the brightest holidays in the American calendar. We imagine most of you have already set themselves up for celebration mightily fine, or are on a shopping, cooking, decorating, and traveling spree as we speak. But just in case you're yet to pick up any fireworks, we're here to assist you with a helpful tip!

Phantom Fireworks, one of America's largest makers and distributors of fireworks, has a fantastic iOS application that makes choosing and shopping them easy and pleasant. The app lets users browse the entire product inventory, get directions to the closest showroom, and watch demonstration videos of most products. There are 500 Grams, Mortar kits, Finales, Fountains, Rockets, Sparklers, and many other types of attractions to provide the right kind of excitement for the big day.

Phantom Fireworks is free on iOS. Unfortunately, there is no Android version.