Free stock trading platform Robinhood to feature a premium tier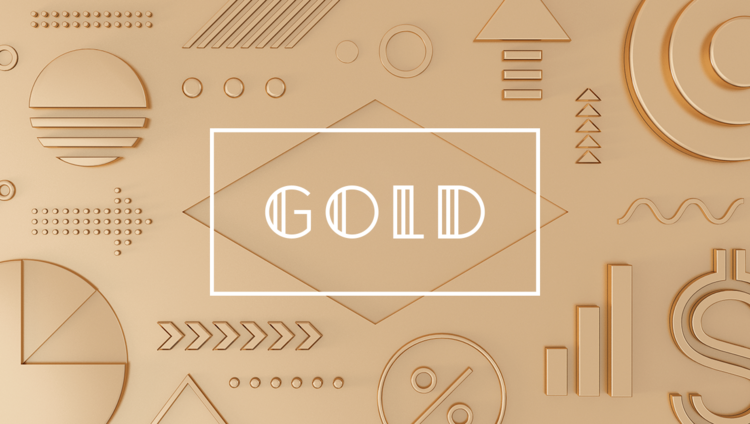 Trade commission free with online brokerage firm Robinhood and its new Robinhood Gold tier
Online stock trading really helps the little guy by dropping commission rates sharply. But you won't find many brokers offering a deal better than Robinhood. With the service, you can place unlimited stock trades for free. According to the company, it has 1 million users who have saved $200 million in trading costs by trading $12 billion in securities with no commission.
Because it doesn't charge commissions, Robinhood doesn't generate the amount of revenue that would allow it to provide clients with research. This free level of service is aimed at the young do-it-yourself trader who comes up with his/her own investment ideas.
On Thursday, Robinhood Gold was unveiled. For $10 a month, this new level of service allows subscribers to trade before and after regular trading hours. Secondly, subscribers will be able to open a margin account, allowing them to be leveraged at a 2 for 1 rate. And when making a transfer from another firm, those finds can be used instantly instead of having to wait three days as in the past.
There still are some things that a Robinhood Gold user can't do, like sell short, or buy and sell OTC shares. Opening a Robinhood Gold account requires a deposit of at least $2,000. If you're interested in joining Robinhood or Robinhood Gold, click on the sourcelink. Who knows? You might become the next Carl Icahn.
source:
RobinhoodGold